You've booked your summer vacation for you and the kids and you're ready for rest and relaxation. All that's left is to find someone to look after your pups- but finding the perfect care for your beloved furry family members can be as hard as finding the right school for your children was! The last thing any pet parent wants to deal with is being uncertain about their pets' well being while trying to relax. That's why it's important to be educated on how to find reliable pet care in Miami. The best pet care options for dogs include pet sitting in your home and boarding at a dedicated dog boarding facility. Read on for how to choose which is right for you.
Is pet sitting for you?
Pet sitting in your home is perfect for the pooch who feels most comfortable in her home or who has a kitty, fish, or other siblings. Professional pet sitters come to your home to take care of your pets, which includes feeding, walking, playing, and light cleanup. They also typically look after for your home, which includes bringing in mail, newspapers, watering plants, switching lights/blinds, and monitoring your home.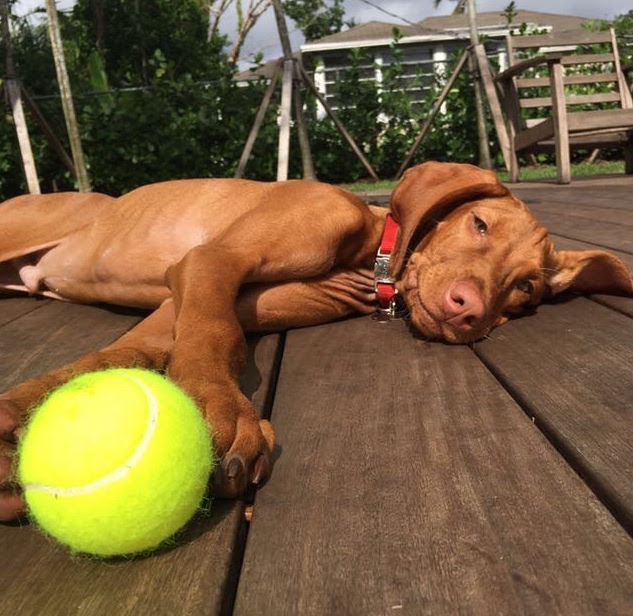 How often should you schedule pet sits?
You can tailor the number of pet sits to your pets' needs, but the minimum should be three visits per day for dogs due to pet sitting insurance requirements and also for the comfort of your pups!
Who's coming into your home?
Your home is special and it can be hard to open it to a stranger. That's where professional pet sitting companies versus an app can add peace of mind. Look for companies that are bonded and insured, provide references and recommendations from current clients, performs background checks on all employees before hiring them and trains them extensively.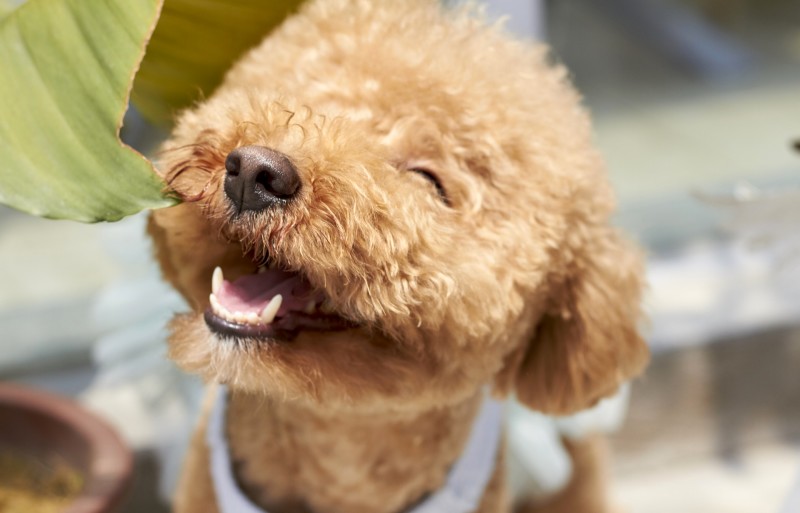 Who benefits from pet sitting?
Multiple-species households

Senior dogs.

Dogs who don't like crates.

Shy, anxious, or forward pups who don't play well with others.

Breeds that are not accepted at dog boarding facilities.

Dogs who need medications.

Pet sitting has the added advantage of limiting your pets' exposure to other dogs' illnesses.
Boarding at a Facility:
This option is great for social dogs that play well with others and pups that could use training. Most boarding facilities take 45 or more dogs at a time and usually have crates, private rooms, or kennels. They'll provide supervised play, feeding, and transportation to the vet should anything happen. Request trial stays before dropping your dog off at a boarding facility and have questions ready that may help you decide what's best for your pet while you're away.
 Finding great care from pet professionals comes down to your and your dogs' preferences. There are plenty of options for every kind of dog in Miami- and now you're equipped with the right questions to ask when selecting the perfect fit!
Equipaws Pet Services is happy to offer a complimentary Meet and Greet at your home should you decide on pet sitting for your pets. We're a local, family-owned pet sitting company in business since 2011 and are proud of our animal-loving team members. Our clients depend on us for personalized, reliable care for dogs, cats, and small pets from Brickell/Downtown Miami to Cutler Bay. Services include dog walks and runs, Monday through Friday, and pet sitting every day of the week, 365 days of the year. Our employees attend quarterly group training (from dog walking to basic safety), undergo background checks before being hired, and are trained in Pet CPR and First Aid. We employ at least two pet sitters per service area, ready to care for our clients' pets as necessary.
For more information about professional pet sitting, dog walking, and running services visit

equipawspetservices.com

 or call 305.794.3733