A must see this fall!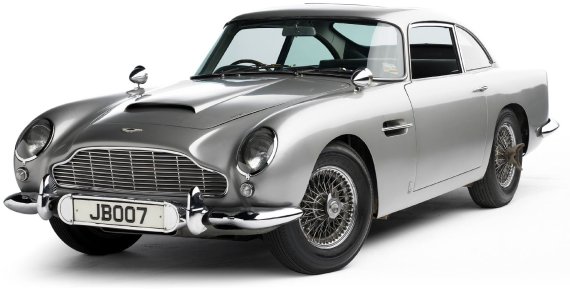 The Miami Auto Museum at the Dezer Collection is the largest and most eclectic, privately owned transportation museum in the world! A great way to break the back-to-school blues is touring the 1,200+ vehicles spread over eight galleries that cover everything from original movie star cars to educational military vehicles.  The Miami Auto Museum has something for everyone – whether a family on vacation, local Miamian or the most seasoned auto enthusiast.  While the kids are being entertained with Scooby Doo, the Flintstones and Batman, adults can see their favorites from James Bond and The Fast & the Furious series.  From Bedrock and Batman to Bond, they have it all!
HOLLYWOOD CARS OF THE STARS
Get up-close to some of the icons of your favorite movies and TV shows.  The museum houses original, tribute, and legendary vehicles from Ghostbusters, Miami Vice, Chitty Chitty Bang Bang, Inspector Gadget, Back to the Future, Indiana Jones, Harry Potter, and much more.  Many of these cars are one-of-a-kind, and the only place to find them is right here in Miami.
JAMES BOND EXHIBIT
Agent 007 would have never become a silver screen legend without the cars, guns, and gadgets seen in all of his films. This collection includes an array of automobiles, motorcycles, submarines, airplanes, boats, and snowmobiles all from the five decades of movies. Plus, the official memorabilia room makes this the largest collection of everything James Bond in the world.
AMERICAN & EUROPEAN CLASSICS, BICYCLES, MOTORCYCLES & SCOOTERS, MILITARY, and KID – SIZED MICRO CARS
The Miami Auto Museum is much more than a museum.  It is home to some of Miami's most unique event venues, including the 50's Dinner, a Wine Emporium, an Indoor Theater & Presentation room, a giant Arcade, and padded kiddie play space – the ideal place to host a corporate fundraiser, adult event, or a children's birthday, Quinces, or Sweet Sixteen party.