It's a new year!, now is a great time to revisit, reconsider, revamp and sweeten the pot on the traditions and resolutions we hold near and dear to us. Nothing says "I love you" and "you're important to me" more than a thoughtful and unexpected surprise… in their drawers, around the house, or in a jar!
Written by Camille Lucy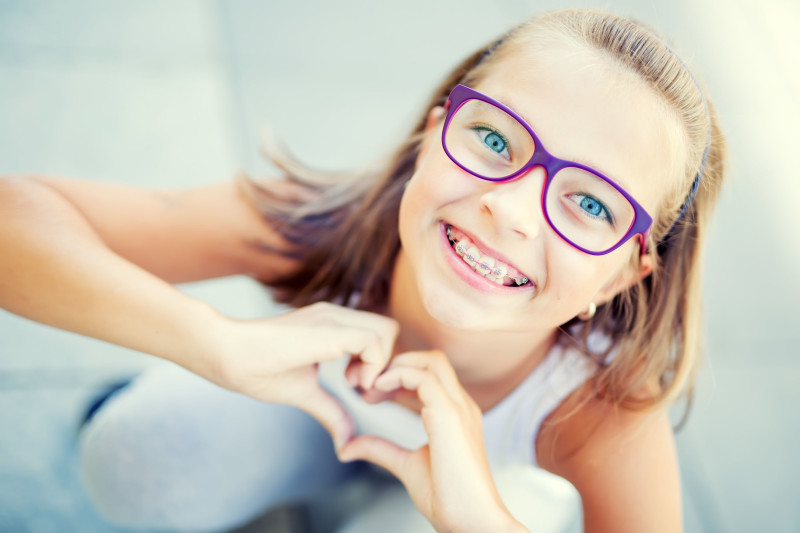 Love Notes Abound 
Shower your family with love and adoration by slipping sweet love notes around the house! You can use them to show your gratitude, express your feelings, or share positive affirmations with your loved ones. Love notes are such a special surprise and are so much fun to receive. In today's modern family, everyone is always on the go, go, go! Love notes are a creative way to let everyone know they're thought of and loved unconditionally, always. They're a nice way to bring everyone into the present moment and forget about the hustle-bustle for just a moment. It's a win-win for both the giver and receiver: everyone gets to feel good.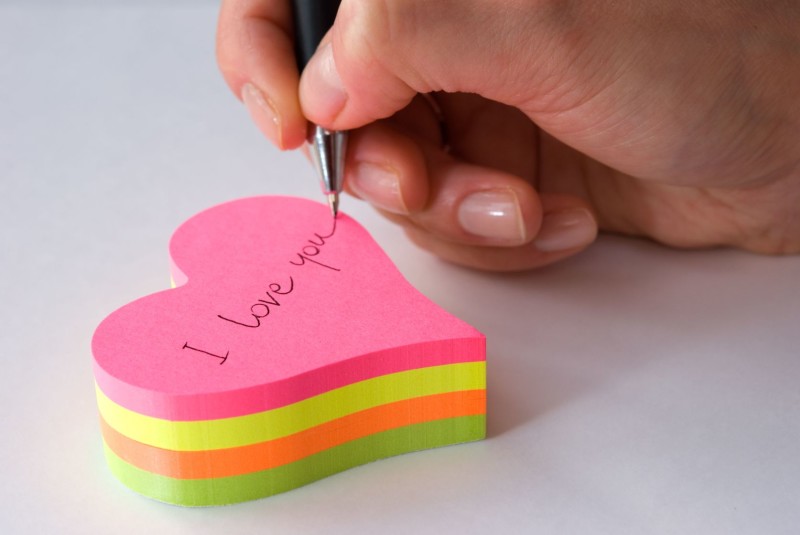 The New Hide-and-Seek 
Get creative with your love notes and make it a game! Not only is this a great surprise to receive, it's super fun to create and hide the notes! Sprinkle a few love notes in your hubby's sock drawer or your kids' backpacks. The sky is the limit on this game! Tape pictures and notes inside cabinets. Stick an "I love you" heart in the fridge for someone to find. You can be really creative with this new tradition. See who can find the most notes! A few notes weren't found? Great! They'll make someone's day in the future.
Baking Fun 
Whip up some lovely pancakes! Or anything else your family enjoys. You can use red or pink food coloring in the batter, shape pancakes in a heart, surround them with whip cream or strawberries… whatever your hearts desire. Nothing says QT likes cooking and sharing a meal.
Family Coupon Book 
There are many versions of the Coupon Book out there. For the family, create a book where everyone gets to pick out something special to them. Give away some free hugs, date nights (either mom and dad alone, or a date night with parent and child), stay up late nights and maybe even a toy surprise! Massages for mom or dad, movie nights for the whole family and crafts for the kids. Utilize those things you know are personal, important or special to your family.
Gratitude Jar 
The New Year is the perfect time to create your gratitude jar and begin a ritual with your family. Have everyone fill the jar with notes about what makes each of you special, how much you love one another, and all the things you're grateful for. Open the jar each year on New Years eve and drop in a few more notes! It's always nice to be reminded of how valuable you are to your family. And how much love you all share together. Pop one out to read anytime you need a lift-me-up

These are just a few ways to show your family how much love and care there is between you all. The possibilities of different ideas and ways to play with love notes are endless. Have some fun! And make it a new tradition in your family. You can take turns hiding notes, writing notes and finding notes! Just remember…the whole point is to feel good and share the love! There are no rules, no restrictions and no limit to your creativity.
Camille Lucy is a Certified Holistic Health Coach/ Reiki & Raindrop Practitioner/Meditation and Yoga Instructor, Holistic Minister, graphic/web designer, author and animal rescue volunteer/advocate. She is also a Mother of 3 girls. Learn more about her and her adventure(s) at www.CamilleLucy.com.