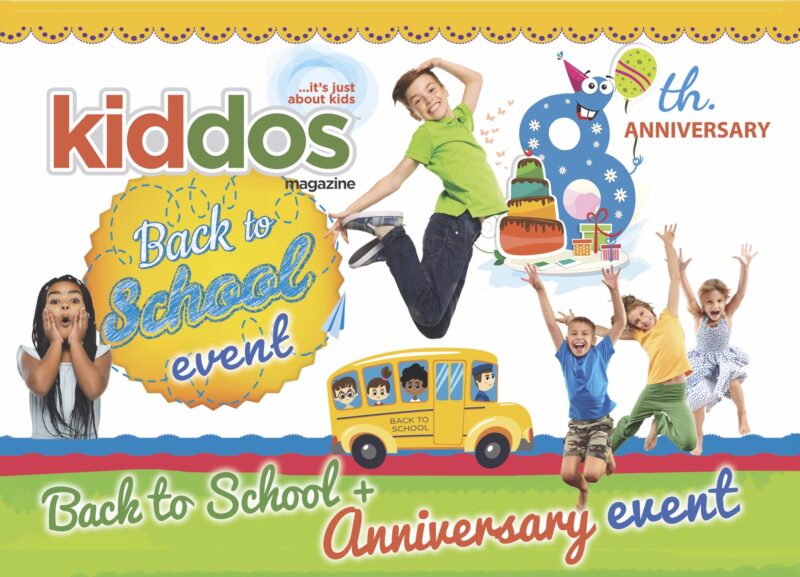 Let's Get Everyone Ready for School!!!
One day filled with family-friendly activities and entertainment at Sunilad Park! Arts and crafts, face painting, science and art projects, storytelling, safety, sports, performances, character meet & greet, free book-packs, food, Kona Ice, goodie bags, music, raffles, and much more!

Kiddos 2021 Annual Back-to-School is presented by Dade County Federal Credit Union featuring "Saving is Fun" Arts & Craft Station, in this fun and interactive area kids will be doing ceraminc piggy bank painting when parents will learn about DCFCU array of services including saving and checking accounts, loans and so much more!
Kiddos Back to School and 8th Anniversary event is free and open to the community. Parking at Suniland Park is limited, we encourage you to carpool, ride freebee, or bike as a family.
Register to attend here
Event Location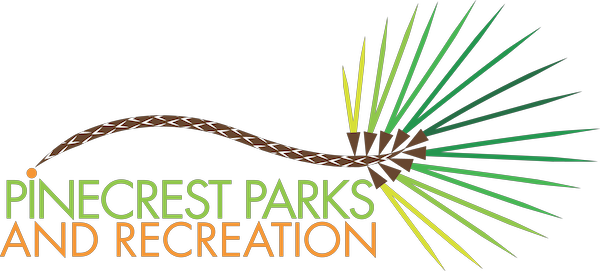 Suniland Park is located at 12855 Pinecrest Parkway, Pinecrest FL 33156
Be Seen. Be Involved. Be connected.
For more information about Sponsorship and Exhibitor opportunities and how to participate in our event, please contact 786.260.8492 or email vlepere@kiddosmagazine.com