Kiddos 2021 Back-to-School Events is Presented by Dade County Federal Credit Union
Featuring:
"Saving is Fun" Arts & Crafts Station
Children will have the opportunity to do fun ceramic Piggy Bank painting projects! In addition DCFCU will provide 200 book bags with supplies for the first 200 guest.

Dade County Federal Credit Union has been serving Miami Dade County since 1939 and offers an array of services including Saving and Checking Accounts, Loans and so much more!
Within DCFCU there is a very special committee known as, Gen-You, which consists of (12) employees who dedicate their time to teach Financial Literacy to the Youth of Miami Dade County.
As of this year, the Gen-You Committee has worked with over 1,500 students and that number continues to grow.
Become a member today!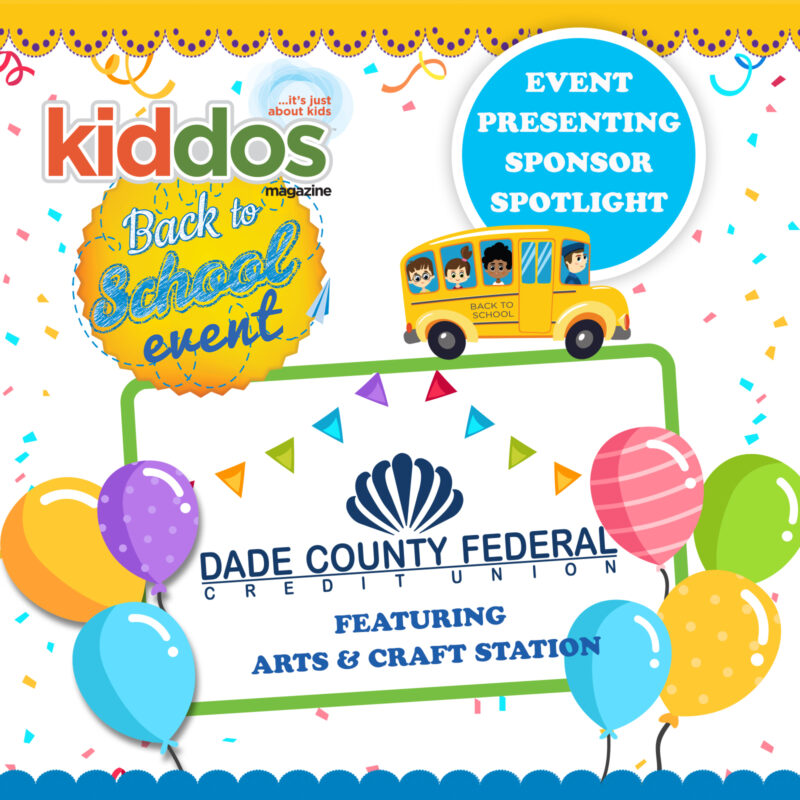 Kiddos 2021 Back-to-School Associate Sponsor is Presented by Bake it on Wheels
Featuring:
"Cupcake Decorating Station"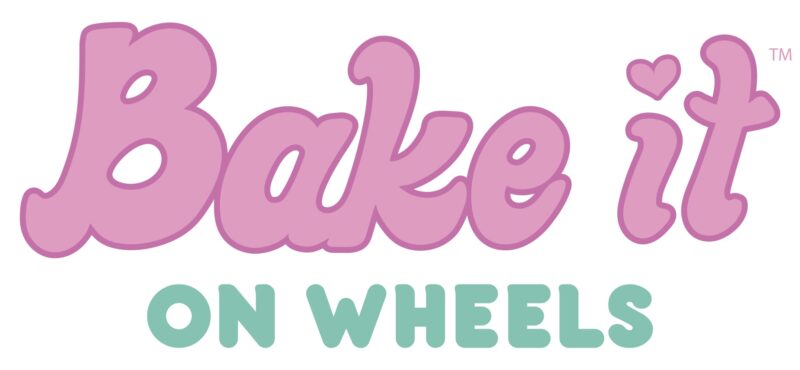 Family is the sprinkle on the cupcake of life. Get ready for the back-to-school-season frosted in a decoration skills activity with Bake It On Wheels. Kiddos will decorate cupcakes using buttercream, sugar decorations, and sprinkles.