Creating a Smooth Transition for Back-to-School
Written by: Camille Lucy
For many families, summer doesn't seem to last long enough. The lax nature of spending time together, coupled with a decrease in strict routines and schedules, while having more fun in the sun can feel more like a dream than "real life." But, as summer comes to a close, it doesn't have to signify an end, but a beautiful beginning. A new chapter, a new season with so much to enjoy, and just as many good times.
Here are a few tips to keep the fun going from Summer to School, and avoid the end-of-summer blues:
Manage anxiety with a meditation or mindfulness practice. Like any major or abrupt change, going back to school can trigger anxiety or stress in both children and parents alike. Sensing the stress of a parent can trigger feelings of uneasiness in a child, and vice versa. Begin a routine mindfulness practice as a family to gain the benefits of reduced stress, anxiety and reactivity, improved memory and focus (just in time for that first math quiz), improved sleep and overall well-being. You can play mindful games, practice yoga, or take quiet walks together in the park.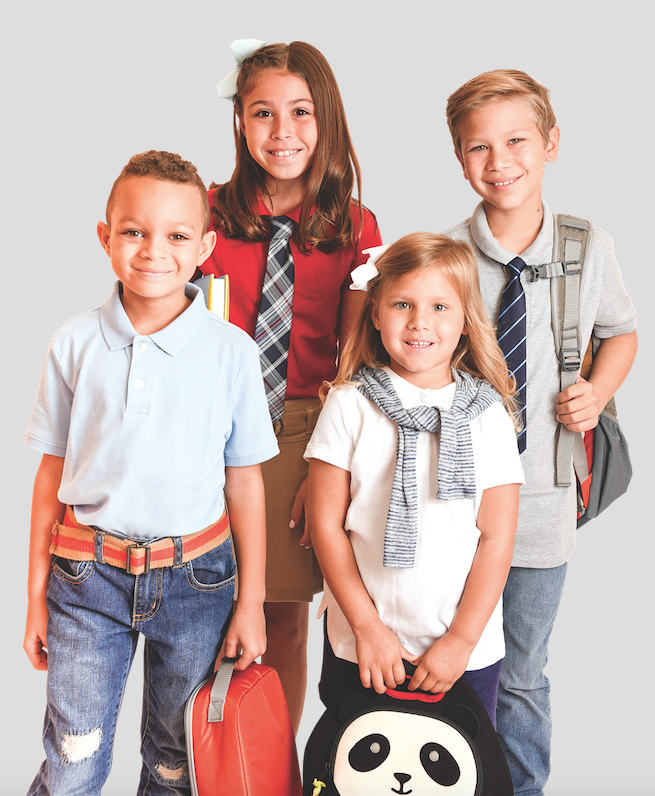 Ease into a new schedule.

 

Catching lighting bugs by night…. catching the school bus by morning. Yikes! 

Many children go to bed later during the summer, and some (for those lucky parents) may wake up later, too. Waiting until the last minute to enforce new bedtime rules will create more stress on everyone. About 10 days to 2 weeks before school begins – depending on how much later your child stays up during the summer months – begin your bedtime routine 10 minutes earlier each night and wake them up ten minutes earlier each morning.
The Gratitude Pillow. As your child rests his head for bed, take a few moments talking about something you are each grateful for or happy about or something good that happened that day. Holding a positive focus before dozing off can lead to better sleep and happier mornings, which results in happier days! The more time we spend thinking about and talking about positive things, the more great things we notice all around us each day. Dedicating some time daily to feeling grateful, even if it's only a few moments, has proven to have a profound effect on overall health and well-being.
Let the fun in the sun continue.

 The end of summer does not have to be the end of being outside. Nature is very important to children and adults alike. Studies have found that spending time in nature helps children build confidence, creativity, imagination,

and

responsibility, and even reduces stress. It is also healthy for the body to be moving and provides different stimulation than indoor activities. Autumn brings with it all sorts of amazing activities families can do outdoors such as Halloween festivities, corn mazes, hayrides, horseback riding

and

apple 

picking.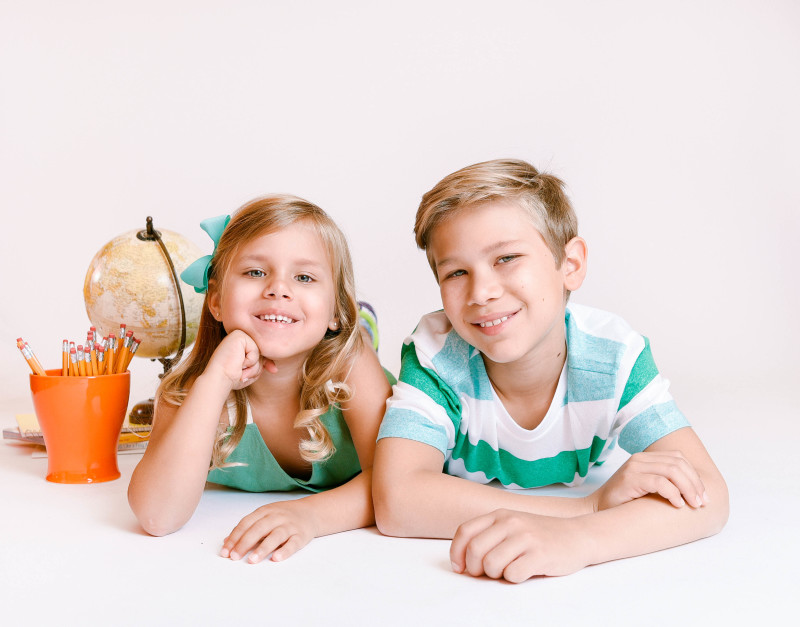 Let food be thy medicine. When you eat good, you feel good. You are what you eat. Creating or continuing a healthy eating habit is vital to having energy, and combatting physical ailments. The benefits include but are not limited to: healthy weight, mental well-being, concentration and focus, strong bones and muscles, energy, immunity, faster healing and recovery and reduced risk for diseases in the future. Once the habit is put in place, it becomes less likely your children – or you - will reach for the junk food. Our bodies adjust to the new healthy habits and no longer crave the harmful chemicals and additives found in many processed foods these days. Introduce a new healthy option into your meals, and slowly "crowd out" the old, unhealthy options. It doesn't have to happen overnight. This can be a gradual change, but it has tremendous, longterm benefits.

QT with your Cutie(s).

 During the summer, families may spend a lot more quality time together.  With school comes activities, programs, homework… the list can go on and on. It may seem like a stretch to plug in some one-on-one time with your child(ren), but the rewards and benefits of that undivided attention will be worth it.  Even 15 minutes spent reading, cuddling, talking or doing an activity together can become precious, cherished memories and moments that really make life worth living and make your little ones feel super special.
Introducing…Something Special! Why not try to introduce a new tradition or something exciting as an enticing way to keep the family from feeling the end-of-summer blues? How about a special family date night, a movie night with popcorn and chocolate, or a surprise trip to the dollar store to pick out some arts and crafts to do together? There are endless ways to (affordably) keep the fun going all year long.
While Summer is an unforgettable time, back-to-school doesn't have to signify an end to the fun. Implement these tips into your routine and daily life, and you can breathe life back into an otherwise stressful or unpleasant time for parents and children. The benefits of these activities or practices will have lasting effects that improve and enhance your life overall, create connection and strengthen your bond as a family.
And don't worry, time flies.  Summer will be back, again, before you know it!
Camille Lucy Bio:
Camille Lucy is a Certified Holistic Health Coach, Certified Reiki & Raindrop Technique Practitioner, Ordained Holistic Minister, Certified Meditation & Yoga Instructor, graphic and web designer, business consultant, and Vice President of a local non-profit that "rehabilitates people through animals." She is also a writer, a mother of 3 girls, an artist, a Life-and-Love Junkie, a Self-Expression and Development advocate, and – well, you get the point. She's a lot of things, just like all of us. Camille is also the author of, "The (Real) Love Experiment: Explore Love, Relationships & The Self."  Learn more about her and her adventure(s) at www.CamilleLucy.com.