Source: Miami-Dade Fire Rescue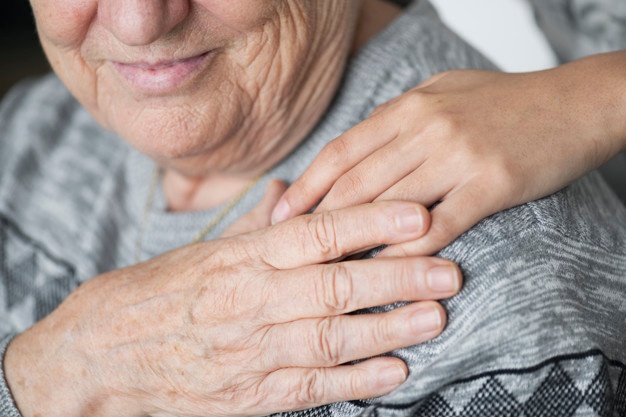 As a cold front moves through and temperatures drop in South Florida, staying warm and safe is crucial. Miami-Dade Fire Rescue offers the following safety recommendations on how to prepare, keep warm and fire safe. 
Take the time to prepare for the drop in temperatures by following the "Four Ps":

Protect People: Pay careful attention to children and the elderly. They are especially vulnerable to cold weather and the least able to protect themselves. Dress in layers of loose-fitting warm clothing, and consider wearing a hat that covers your ears when you are outdoors.
Protect Pets: Bring all pets indoors. Pets that must be left outside should have an enclosed shelter with the entrance facing away from the wind.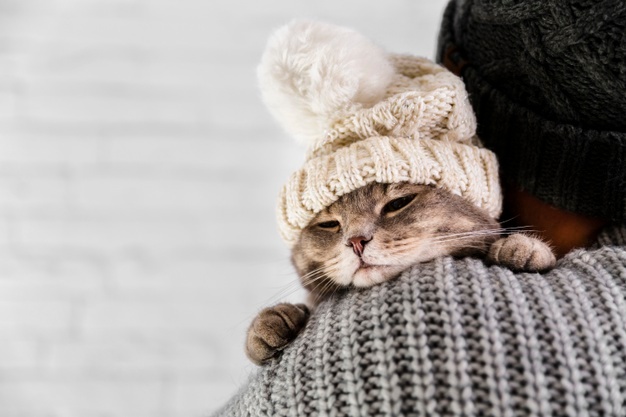 Protect Plants: Bring potted plants indoors. Keep outdoor plants and trees watered. Dry weather and wind create the perfect conditions for brush fires. If you live in or near heavily forested or undeveloped land, keep your property well-manicured and free of dry or dead vegetation.

Protection against fires in the home: Stay warm but safe during this cold front and help prevent tragic accidents that can lead to serious injuries or loss of life. As temperatures drop, residents may be forced to look for ways to keep warm by using heating equipment. Take the time to prepare and inspect heating equipment before using. Incorrect use of heating equipment is the leading cause of home fires. According to the National Fire Protection Association (NFPA), space heaters, whether portable or stationary, accounted for more than two of every five (43 percent) U.S. home-heating fires and five out of six (85 percent) of home-heating fire deaths.  Use electric space heaters that include safety features such as an automatic shut-off when tipped over.
• Avoid the use of extension cords with space heaters, but if you must use one, make sure it is the proper size and length. Never run cords under rugs or carpets.
• Keep kids, pets and anything that can burn at least three feet away from heating equipment. 
• Ensure that your home has working smoke alarms and carbon monoxide detectors.
• Never use charcoal or other fuel-burning devices indoors, such as grills that produce dangerous levels of carbon monoxide.
• Make sure all equipment is clean and dust-free.
• Have a qualified professional install stationary space heating equipment, water heaters or central heating equipment according to the local codes and manufacturer's instructions.
• Remember to turn portable heaters off when leaving your home, a room or going to bed.
• Have heating equipment and chimneys cleaned and inspected every year by a qualified professional.
• When turning on your central heating units, open all windows and let the unit run prior to the arrival of a cold front. This will ensure proper home ventilation in the event smoke emits from the unit.
• Make sure the fireplace has a sturdy screen to stop sparks from flying into the room. Ashes should be cool before putting them in a metal container. Keep the container a safe distance away from your home.
For more information, please contact  Miami-Dade Fire Rescue www.miamidade.gov