Nicklaus Children's Offers Pediatric Urgent Care and Sports Health Services at Suniland Shopping Center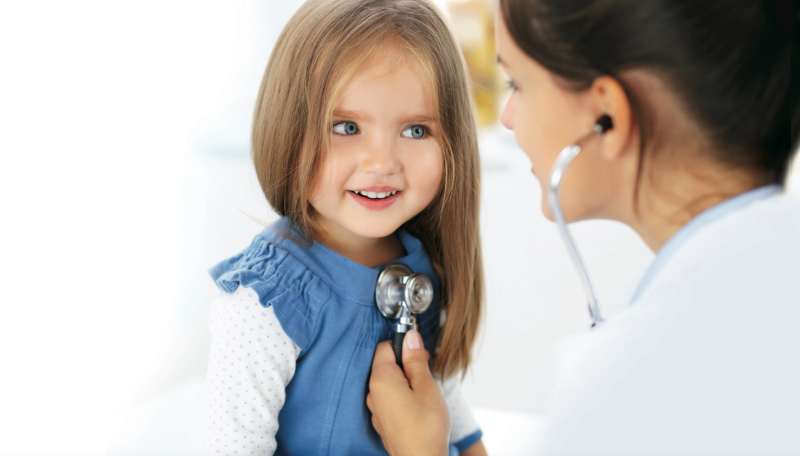 Urgent Care Center. Walk-in daily 11 a.m. – 10 p.m., 11521 S. Dixie Hwy., 1st floor.
The Nicklaus Children's Pinecrest Urgent Care Center is dedicated exclusively to kids offering walk-in pediatric urgent care provided by experts in pediatric care, led by board-certified pediatricians. "It is a great honor to expand our services to children in Pinecrest as part of our vision to be where the children are," said Nancy Humbert, Executive Vice President of Ambulatory Services and External Affiliations for Nicklaus Children's Health System. "This vital addition to our thriving network of outpatient centers enhances access for families in this beautiful family-oriented community."
Located on the first floor of the Suniland Shopping Center, the Urgent Care Center offers personalized and prompt care for infants older than 2 months, children, teens, and young adults through 21 years old for minor injuries and illnesses. On-site lab and X-ray as part of urgent care services is an added convenience when needed.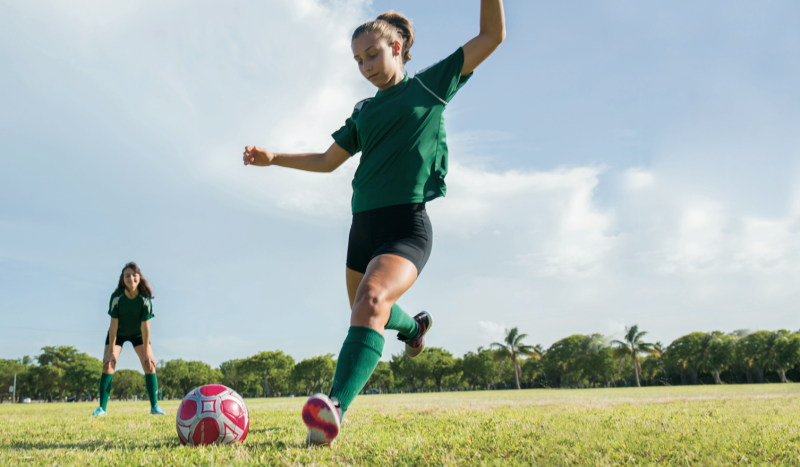 Sports Health Center, services by appointment only.
Additionally, the Sports Health Center, located on the second floor, is a destination facility for young athletes. Services by appointment include consultations with sports medicine physicians, performance training and injury prevention programs in the state-of-the-art gym, and rehabilitative therapy for recovering athletes. The 2,200-square-foot Sports Health Center is dedicated to all young athletes, from dancers to competitive sports athletes to improve performance. The center offers innovative programs and services that encompass a multidisciplinary approach that includes orthopedic and sports medicine specialists, sports physical therapists and licensed athletic trainers. For more details, or to schedule an appointment, please visit nicklauschildrens.org/pinecrest.
The Nicklaus Children's Pinecrest facility is one of many centers with locations spanning from northern Palm Beach County to southern Miami-Dade. Since the Pinecrest opening, pediatric urgent care centers have also opened recently in Hialeah and Homestead. To learn more, please visit nicklauschildrens.org/pinecrest.