Summertime is a great time for family fun. As you go forth this summer, don't forget your family's dental health.
Written by: Dr. Ted
Here are a few tips to help you survive the season:
Beat the Heat – Kids and adults brave outdoor temperatures in the summer and sweat a lot, which can lead to dehydration. It is important to drink plenty of water. Drinking water provides many benefits for your overall health, but it's also important for oral health. Water helps wash away some of the sugars and food particles from your teeth that can cause stains and cavities. And best of all, water has no calories!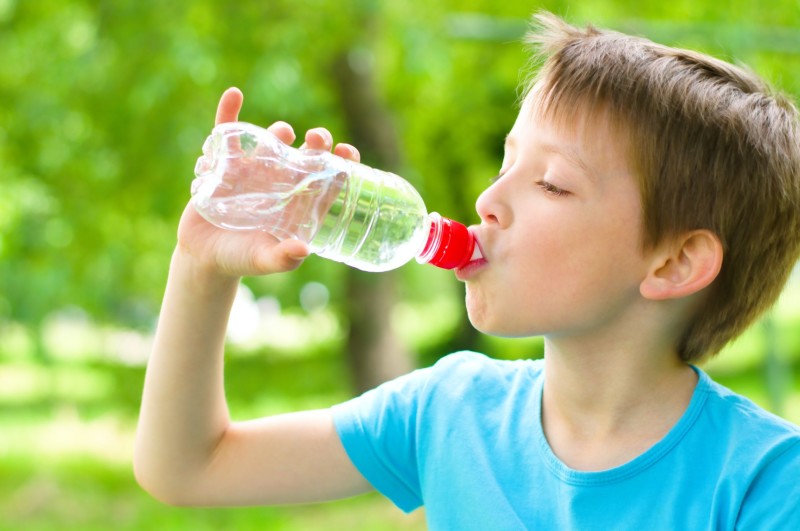 Here Comes the Sun — Our beautiful South Florida sunshine can make outdoors a little perilous. For protection from harmful UV rays, shade-seeking and floppy hats can be wise. Also, apply sunscreen with a high SPF. While your teeth cannot get sunburned, your lips can. Cumulative UV exposure can lead to skin cancer, including on your lips. Regular use of lip balms that contain a high SPF sunscreen can help reduce the risk of lip cancer.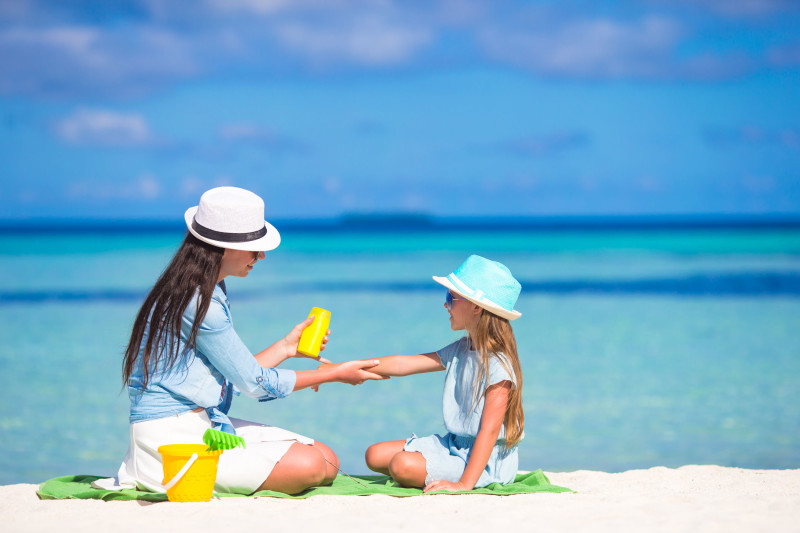 Summer Treats – The summer is a popular time for ice cream, popsicles, snow cones and other sugary snacks and sodas. While an occasional treat is fine, be careful of too much sugar in your kids' diet – not only because of the empty calories but also because sugar can lead to tooth decay. Healthier choices include fruits and vegetables. Here are a few yummy ideas: homemade strawberry salsa, chilled fruit salad, healthy smoothies, yogurt with berries or nuts, sugar snap peas, frozen grapes, bananas or watermelon, and of course, water.
Keep Up Your Dental Routine – With no school during the summer for most children, it is tempting to slack a bit from normal routines. Remind your kids to brush their teeth twice daily (in the morning and at night) and to floss every day. Also, families typically have more time in the summer to go to the dentist for teeth cleanings or other necessary procedures, so now is the time to make dental appointments for your family.
We hope you and your kids have a fun and healthy summer. Stay active, eat a balanced diet, manage your stress, and practice all of these tips to generate brighter smiles for many summers to come.
Dr. Ted Herrmann and Assure A Smile have served South Florida for over 25 years, helping to guide patients to better oral health for life. We are a family friendly dentist, offering a full range of quality dental care, such as routine cleanings, crowns, Invisalign clear braces and more. We encourage a unique holistic approach to healthy teeth and gums. We invite you to call us today and schedule an appointment.
Assure A Smile
9220 SW 72nd Street, Suite 205, Miami, FL 33173
Phone 305-274-0047