Expressing Gratitude 
National Teacher Appreciation Week, May 2 – 6, is the perfect occasion to personally thank teachers for their support and involvement in your child's education throughout the year.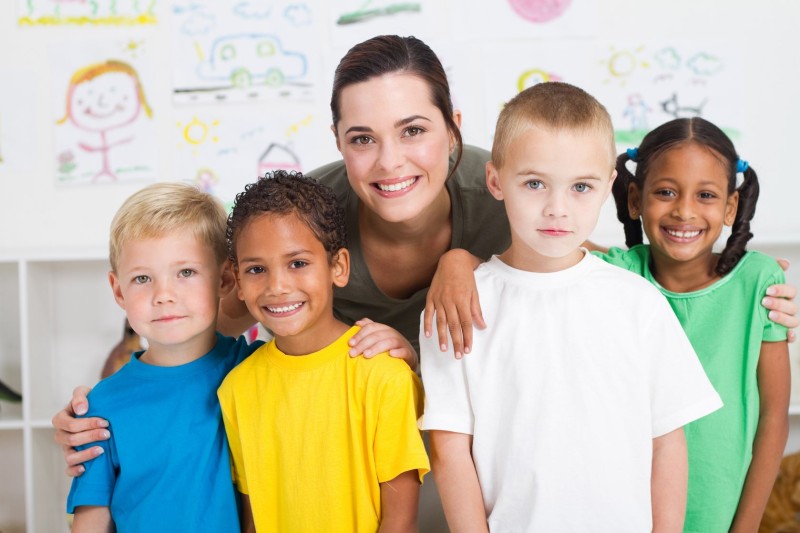 Teachers play an indispensable role in a child's development and success. As a matter of fact, teacher responsibilities go beyond the students' academic achievements as they often encourage children to use their skills both inside and outside the classroom. They help children gain self-confidence and help strengthen their learning abilities through the use of creative methods.
  How can you show gratitude to your child's teachers during Teacher Appreciation Week? •  Have your child give thank you messages to their teachers with cards, artwork, poems, posters, or videos.   •  Contribute classroom materials, such as paper, folders, bookmarks, stickers, and dry erase markers.   •  Fill a gift basket with the teacher's favorite items.   •  Bring flowers or baked goods to the teachers' lounge.   •  Donate new or lightly used books to the classroom.   •  Encourage your child to say some positive words to their teachers. Kiddos Magazine would like to thank all of the hard-working educators for inspiring, guiding, and supporting our children every day.