Kiddo-Ween Presenting Sponsor

 Featuring:
"Scavenger Hunt" 
Remember to get your Scavenger Hunt form at the Kiddos Magazine tent! Be sure to visit all event tents to complete it. Stop by at the Kiddos Magazine tent to place it in the drop-box for a chance to win! One per family, please.
Also, don't miss the Nicklaus Children's Hospital tent with information about their walk-in Pinecrest Urgent Care Center, and more! Located in Suniland Shopping Center, urgent care is available daily, 11 a.m. to 10 p.m., to help your child, under 21, feel better when health care just can't wait! For details, including hours, please visit 

nicklauschildrens.org/pinecrest



Kid's Zone Associate Sponsors 
"Spider Arts & Crafts Station" Presented by:

Interactive Arts and Crafts area for kids, Art with Fun! A great area for kids to express their creativity and have fun!
Dade County Federal Credit Union has been serving Miami Dade County since 1939 and offers an array of services including Saving and Checking Accounts, Loans and so much more!
 Become a member today!
"Photo Boo-th Station"  Presented by: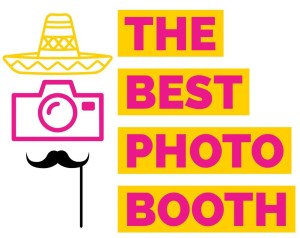 Kiddos! Get your costumes, props, and smile!!!
"A place where kids and parents can create memories together while having fun in our Halloween Photo Boo-th."
"Characteres Appearance Station" Presented by: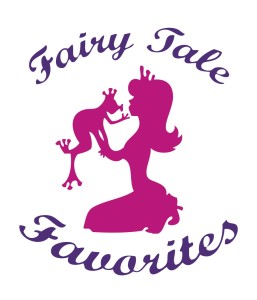 Fairy Tale Favorites will provide a magical visit for your next event.  Your special guest will arrive and the smiles will begin. Guests of all ages will enjoy an interactive visit with singing and dancing with a talented and professionally trained character performer. 

Our goal is to make wishes come true with a favorite fairy tale character that will engage and impress everyone and make the event as memorable as it can be.
"Pumpkin Patch" Station Presented by:

Visit this amazing Pumpking Patch set to create memories with your loves ones!
Body20 Pinecrest is a fitness studio that provides 1-on-1 private training utilizing electrical muscle stimulation (EMS). Just one 20-minute session at Body20 provides 36,000 muscle contractions throughout your body, which is 150 times more than conventional fitness training. Body20 is the future of fitness.
" Face Painting Station" Presented by: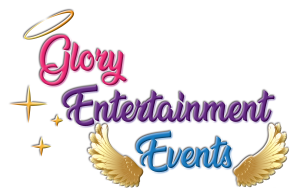 They will be featuring an amazing Kiddo-Ween Face Painting Station. Parents! don't miss this glorious entertainment of all kinds for all ages. A painted face is a happy face!