Kiddo-Ween Presenting Sponsors
 Featuring:
"Scavenger Hunt" 
Pick up your form at Nicklaus Children's Pinecrest Urgent Care Center Station, complete your information, stop by all exhibitor tents participating to stamp every box, get some treats and prizes and visit Kiddos Magazine tent to deposit your completed form in our box! One form per family, please.
The Nicklaus Children's walk-in Pinecrest Urgent Care Center in the Suniland Shopping Center is open daily from 11 a.m. to 10 p.m. On the shopping center's second floor is the Nicklaus Children's Sports Health Center, offering comprehensive sports health services. For more details, including hours of operation, please visit nicklauschildrens.org/Pinecrest
Kid's Zone Associate Sponsors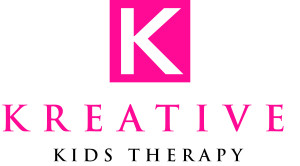 Featuring:
"Ghosts and Goblins Kids Obstacle Course"

 Featuring:
"Spider Arts & Crafts Station" 
Interactive Arts and Crafts area for kids, Art with Fun! A great area for kids to express their creativity and have fun!
Featuring:
"Glow-in-the-Dark" Virtual Reality Games
"Spooky Face Painting Station" Presented by:
"Photo Boo-th Station" Presented by:
Kiddos! Get your costumes, props, and smile!!!