While this is tremendous cause for celebration, we want to take a moment to thank YOU – our readers, community, local groups or businesses, professionals, writers, photographers, designers, parents, children and supporters – for helping us to truly make a difference in the lives of families in Florida and countless others we reach through our online presence.
Written by: Camille Lucy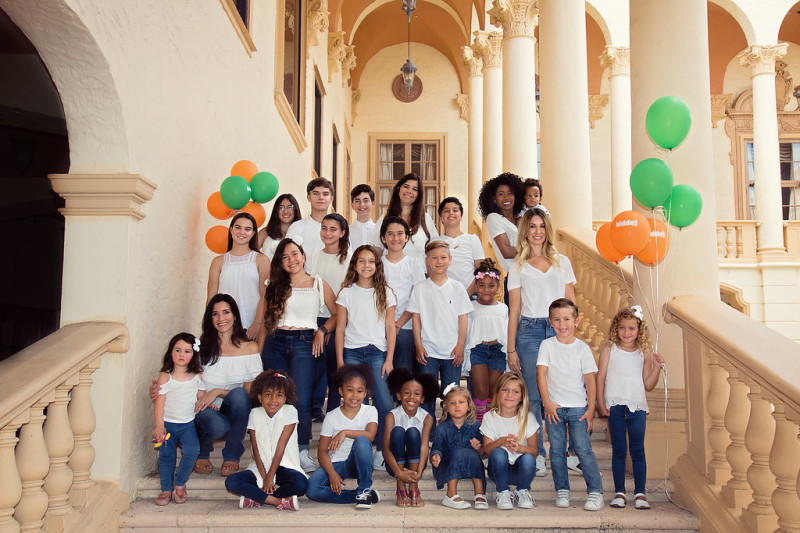 Founded in 2013, Kiddos Magazine was born with a focus and mission to help strengthen the bonds between parents and children. Our goal was, and remains, to provide value-based content and activities that families can engage in to create harmonious, healthy and happy homes. In today's day and age, with technology and screen time as a cultural norm, a division is easily created between interpersonal communications and quality time together. Kiddos is proud and honored to enter into the homes of Florida families and offer information and recommendations on education, parenting, art, health, sports and entertainment that serve as the glue that binds family members together.  "With the pervasive nature of technology invading our everyday lives, there is a vacuum right now in how families interact with each other and how parents pass along their values to their kids", said Veronica Lepere, editor of Kiddos magazine. "At Kiddos, our focus is to help instill those family-based values through the magazine and to strengthen the bond between families by sharing new programs and activities the whole family can participate in. For example, through our recent partnering with Amigos For Kids, we are committing to disseminating education about child abuse, which is fueled by lack of family values and interaction, in order to help prevent tragedies", she added.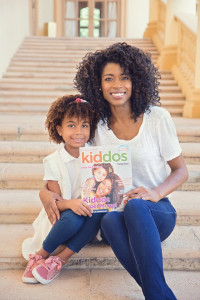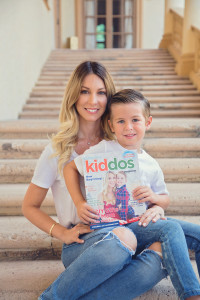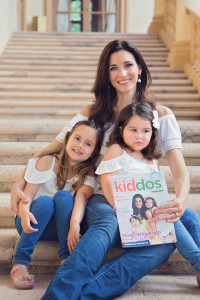 Kiddos has had the great honor of partnering with amazing groups, professionals, and non-profits to make a difference in the quality of the lives of children in Florida and their families. Addressing local gaps or needs for reform, Kiddos and affiliates bring a voice to the voiceless and a spotlight on issues that are impacting our families and children, in hopes of making a positive and direct impact. Creating awareness about problems like abuse or neglect, bullying, social exclusion and many more, Kiddos, and its partners are able to distribute key information that can educate both parents and communities about programs available and how to prevent such calamities in our local community.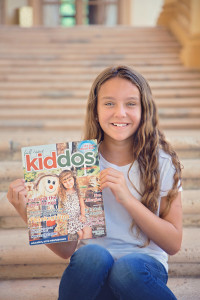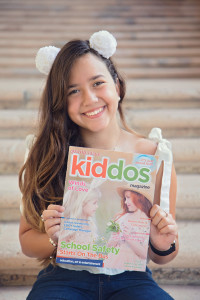 We, at Kiddos, are dedicated to bringing families back together. To instilling values, tradition, and culture into the home. To enriching the personal experiences that family members can share together. To strengthen the bonds, love, support, and growth that will infuse each family member with a sense of unity, connectivity, stability, and safety which results in improved quality of life, focus, confidence, creativity, and overall health.
We are so excited to continue our mission, to grow and expand our reach and impact, and are so grateful to all of you that share on our collective journey.  We couldn't do it without you. Kiddos is truly a joint effort; and we all play an integral role in its success, distribution, and influence.
Here's to our 5 year anniversary, with many more to come! And here's to you… creating a positive ripple effect in the world by beginning in the lives of our children and families.
About Camille
Camille Lucy is a Certified Holistic Health Coach, Certified Reiki & Raindrop Technique Practitioner, Ordained Holistic Minister, Certified Meditation & Yoga Instructor, graphic and web designer, business consultant, and Vice President of a local non-profit that "rehabilitates people through animals." She is also a writer, a Mother of 3 girls, an artist, a Life-and-Love Junkie, a Self-Expression, and Development advocate, and – well, you get the point. She's a lot of things, just like all of us. Learn more about her and her adventure(s) at www.CamilleLucy.com.