Whether guests are traveling with family or friends, Carnival Cruise Line offers group rates and a great variety of amenities to make sailings memorable. Families choose Carnival because they know they'll find something on board for every family member – no matter age or interests – so they can sail together on a fun and affordable vacation at sea, from a variety of U.S. homeports, and visit a host of beautiful destinations.
What's New: Carnival Celebration introduced an expended youth program when it entered the fleet late last year, and now much of the ship's new youth programming has been implemented across the Carnival fleet.
For Kids: The Turtles Program targets Carnival's youngest cruisers – guests under the age of two. The program introduces an array of special activities, like Baby Turtle Trek – an interactive event with fun facts about sea turtle conservation.
Dr. Seuss Bookville is one of the most popular activities for families. Thing One and Thing Two will help families put together their own circus, while The Cat in the Hat stops by to conduct a science experiment and Sam-I-Am hunts for green eggs.
Guests are also encouraged to pack their imagination – and appetites – at the Green Eggs and Ham Breakfast. The breakfast is part of the many exciting experiences in Carnival's Seuss at Sea program, the line's exclusive partnership with Dr. Seuss Enterprises.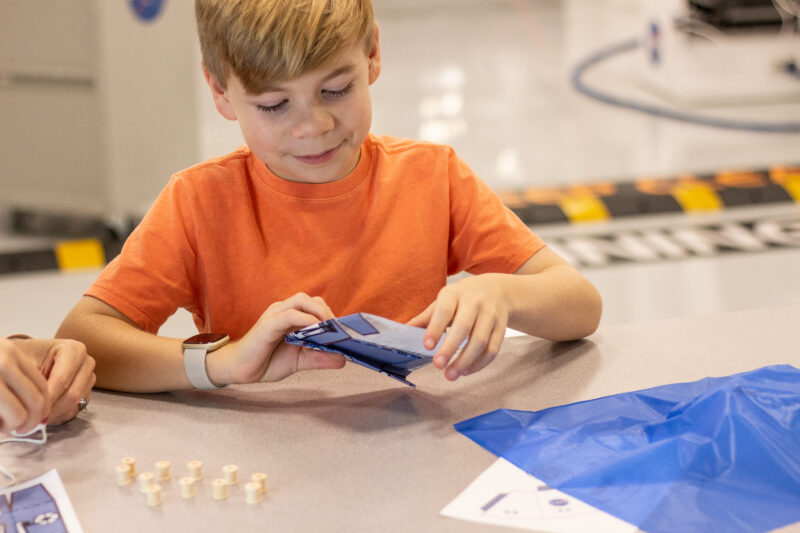 For Tweens and Teens: Building on the successful Holi Festival of Colors enrichment enjoyed on Mardi Gras, which gives teens an immersive and authentic look at the highly celebrated festival about hope and the colors of life, Carnival Celebration is introducing another culture program inspired by the Cherry Blossom Festival in Japan, which celebrates the beauty of life and new beginnings.
At Circle "C," adolescents (ages 12-14) participate in activities like anime drawing lessons and pop culture games. Teens ages 15-17 will enjoy an authentic tea ceremony, Japanese crafts and games to encourage new friendships at Club O2.
New Partnership with Kennedy Space Center Launches 'Space Cruisers' Program: The Space Cruisers curriculum, supported by NASA, is designed to be as educational as it is fun, and will enable children of all ages to explore the universe. Children will be able to complete "missions" to earn a special, themed mission patch representative of the program.
The Ultimate Playground: Built with children of all ages in mind – including children at heart – The Ultimate Playground has something for all families. BOLT: Ultimate Sea Coaster is the centerpiece on this top deck and features all-electric, motorcycle-inspired vehicles that race along the 800-foot-long track, 187 feet above the sea achieving speeds of up to 40 miles per hour. BOLT soars above other popular attractions for families, including Carnival WaterWorks aqua park – which features three large-scale spiraling slides, a giant dumping bucket and twin racing slides. Families will find an oasis of friendly competition at SportSquare – which showcases mini golf, full-court basketball and an exhilarating ropes course.
Families can also take part in Family Feud Live! ™on board Mardi Gras and Carnival Celebration.
Carnival's newest ship, Carnival Venezia, will showcase new Italian-themed entertainment, featuring the Carnival flair guests know and love. On board, children, teens and families can experience different regions of Italy through arts and crafts, games, and themed activities including gondola racing, Futbol challenges and Italian hopscotch.
Carnival's newest Excel-class ship, Carnival Jubilee is currently under construction and her delivery date is set for December, with an inaugural sailing December 23 from Galveston, Texas – just in time for a Christmas cruise! Featuring many of the favorites from her sisters Mardi Gras and Carnival Celebration, like the first rollercoaster at sea, BOLT, the ship will sail seven-day Western Caribbean sailings, to destinations like Cozumel and Costa Maya, Mexico, and Mahogany Bay, Isla Roatan offering family fun for everyone!
For more deals guests can always search on Cruise Line website
Images Courtesy of Carnival Cruise Line