The Phillip and Patricia Frost Museum of Science welcomes Brain: The Inside Story, located in the Hsiao Family Special Exhibition Gallery.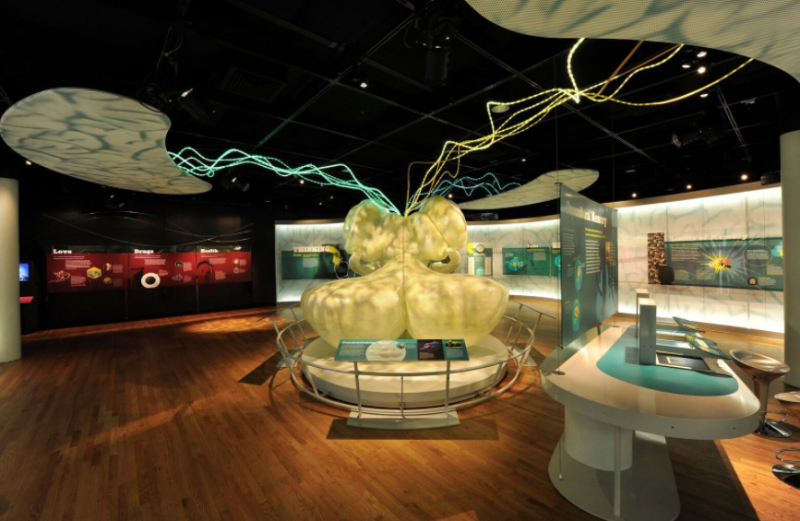 This traveling exhibition invites guests to explore how the human brain has evolved, how it works and how it makes us human. Drawing on 21st-century research and technology, Brain: The Inside Story offers guests a new perspective and keen insight into their own brains through imaginative art, vivid brain-scan imaging and dynamic interactive exhibits for all ages.  The exhibition engages guests with recent neuroscience research, highlighting the brain's surprising ability to rewire itself in response to experience, disability, or trauma, and showcases technologies that researchers use to study the brain and treat conditions such as Alzheimer's and Parkinson's. How does your brain grow and change over time? How do we study the brain? How does it work?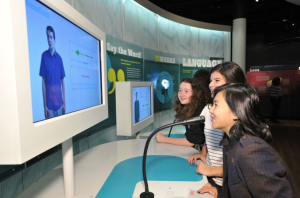 Brain: The Inside Story
is organized by the American Museum of Natural History, New York (amnh.org), in collaboration with Codice. Idee per la Cultura, Torino, Italy in association with Comune di Milano – Assessorato Cultura, Italy; Guangdong Science Center, Guangzhou, China; and Parque de las Ciencias, Granada, Spain.   Brain: The Inside Story will run until April 15, 2018 at Frost Science. Admission is complimentary with museum tickets.
  More information is available at frostscience.org/brain.