5 Tips for a Smooth Transition and Positive Experience for Your Child
Written by: Camille Lucy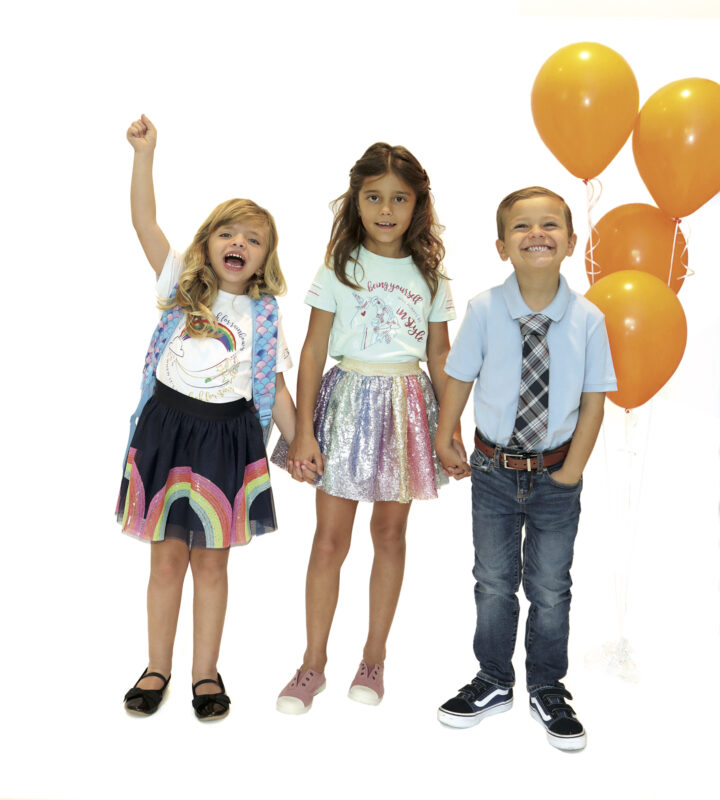 As "Back to School" approaches, and more schools are opening their doors for in-person learning, it is crucial to address the anxiety your child may be facing. On top of the normal stress of going back to school, many students now have the added fears of being home for over a year and having to readjust and learn new social norms. Some students will also be attending new schools or buildings this Fall.
The good news? There are strategies to help ease your children back into school, while also building resiliency and strength of character. Here are 5 tips: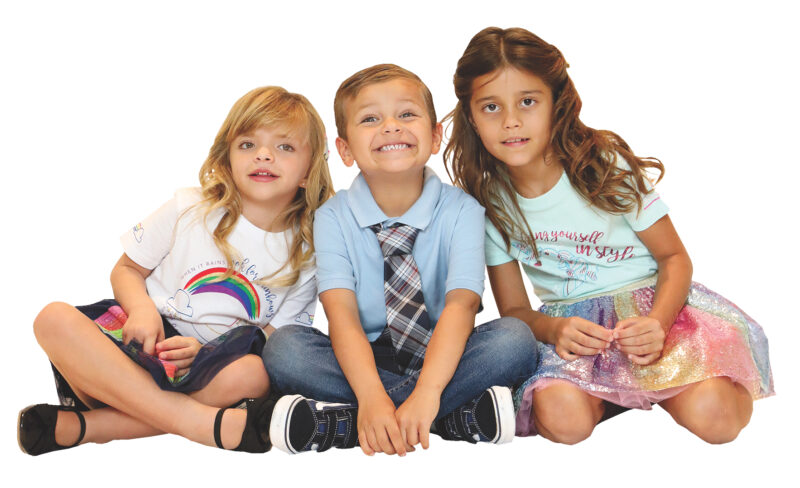 These tips and practices are powerful strategies for children because they help to build resiliency, stress reduction and coping skills that will be necessary both now and in the future. Practice and support your child however long they need it, but also encourage them to empower themselves. Back-to-school anxiety is a challenge every year for many families, and this year perhaps brings even more uncertainty. Remember that your child will look to you for cues on how to handle or feel about a situation. Offer him or her reassurance, brainstorm together and be the Grace and Love he or she needs to get through this difficult time.  
1– Prepare Ahead of Time. Visit the school, in person or via online tour, and print a map and schedule. If it's possible, take your child for a tour of the building so he or she can find important places like the classroom, cafeteria, nurse's office, school office, playground, lockers and restroom(s). Go online to find a map of the school and print it out. Also print out your child's schedule. The more your child feels familiar with the school layout, and his or her day-to-day schedule, the more comfortable he/she will be.
2 – Find a Friend or Buddy. Social distancing may have made it difficult to find new friends or to socialize with the local community. However, finding a friend or buddy will help a child feel safe and included at school. Check out local neighborhood groups – like church, meetups, mom or youth groups  –  to find at least one student your child can connect with.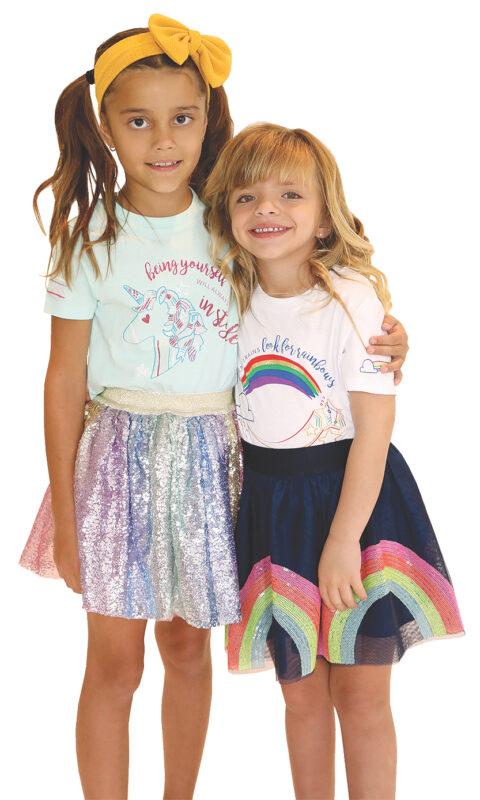 3- Empower Your Child. Many children were told that if they went to school, they could potentially catch a virus or get sick. It may be difficult for them to feel safe returning to school and crowded spaces. Set the tone for your child to enjoy class without abandoning precautions completely. You may say, "I'm so excited you're going back to school. Here's what you can do to stay safe while you're there."  When children feel they have some control over a situation, it is empowering and helps reduce worry. Address any fears your child may have upfront, and brainstorm resources that may help them. These may include ways to stay safe, make new friends, remember locker combinations, etc.
4- Begin a Routine. Setting a new routine will be helpful to ease the adjustments children will be facing this Fall. Consistent routines or activities that happen about the same time and the same way each day provide comfort and a sense of safety to children. Begin a bedtime routine and schedule, wake up earlier each day, and slowly transition back into a school year schedule. 
5- Dealing with Anxiety. Separation anxiety is common amongst young children, but it can also occur if your child is used to being home with you for a long period of time. Every child responds differently; Keep a close eye to notice any behaviors or language that may indicate stress and anxiety.  Validate your child, do not dismiss his or her fears. It is also a proactive and beneficial idea to begin teaching skills to cope with stress and build resiliency. Taking a deep, slow breath is one of the best and most simple ways to relax. Teach your child to "Take Ten." Take a deep breath  in while slowly counting to 5. Next, slowly let your breath out of the nose while counting 6-10. Teach your child to release any tension in the body or mind on each exhale and to continue this until he or she feels more relaxed and at peace. Practice this tool with your child until he or she can easily access it on their own. 
Camille Lucy is a Certified Holistic Health Coach/Reiki & Raindrop Technique Practitioner/Meditation & Yoga Instructor, Ordained Holistic Minister, graphic and web designer, business consultant, and animal rescue volunteer/advocate. She is also a writer, a Mother of 3 girls, an artist, a Life-and-Love Junkie, a Self-Expression and Development advocate, and – well, you get the point – she's a lot of things, just like all of us. Camille is also author of, "The (Real) Love Experiment: Explore Love, Relationships & The Self," and owner of the inspirational clothing line, LIT Gear, at www.LetsAllGetLit.com. Learn more about her and her adventure(s) at www.CamilleLucy.com.