Camp has been providing special memories of hiking, swimming, friendships, and adventure for generations. When children go to camp, they'll likely come home gushing about the lifelong friends they've made and the exciting adventures they had. What they probably won't tell you about are the life lessons camp has given them — those skills that will translate into a lasting self-confidence, an awareness of the importance of kindness, and a greater comfort in voicing their opinions.
SOURCE: ACA-American Camp Association
For more than 150 years, camp has been changing lives. Camp is full of fun and excitement, but it is so much more — camp provides children with the skills needed for a successful future such as independence, empathy, the ability to work as part of a team, and a broader world view. The American Camp Association's large-scale national study talked to 18- to 25-year-olds who attended camp as kids. We asked them what they experienced at camp that broadened their perspective and helped them in school and in their early careers.  
They agreed that:
• Camp is a safe and nurturing environment that enhances independence
. Camp gives children the guidance and freedom to explore activities, make new friends, and learn by doing. Camp encourages effort and perseverance. Inspiring success is fundamental to camp and former campers attest that camp helped them become self-reliant and confident. Camp is a community that celebrates self-esteem, resilience, and dependability.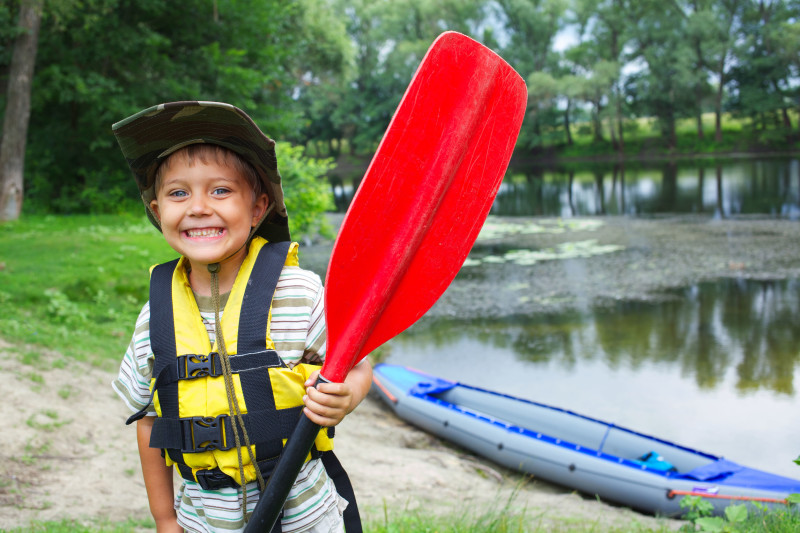 • Camp teaches kids to live in the moment.
 Seizing each moment — each experience — is the heart of camp. Former campers confirm that their time at camp was spontaneous, unrehearsed, and relaxed. They didn't dwell on the past or worry about the future. This ability to live in the moment has helped them in their education, careers, and lives.  
• 
Camp is a community that celebrates diversity.
 Diversity is the essence of the camp. Campers meet new people and learn to appreciate differences — to respect and value everyone's uniqueness. Former campers confirm that their lives have been expanded by those of different cultures, ethnicity, faiths, and ideas. Camp provided a broader perspective for their adult lives.  
• Camp builds and develops relationships.
 At camp, they learned how to meet new people, work together, and carry on important and sometimes difficult conversations. They learned to make valuable connections with others. Former campers attest to the importance of these relationship skills in their success in higher education, the workplace, and life. As families search for the perfect camp for their children, be sure the camp is accredited by the American Camp Association (ACA).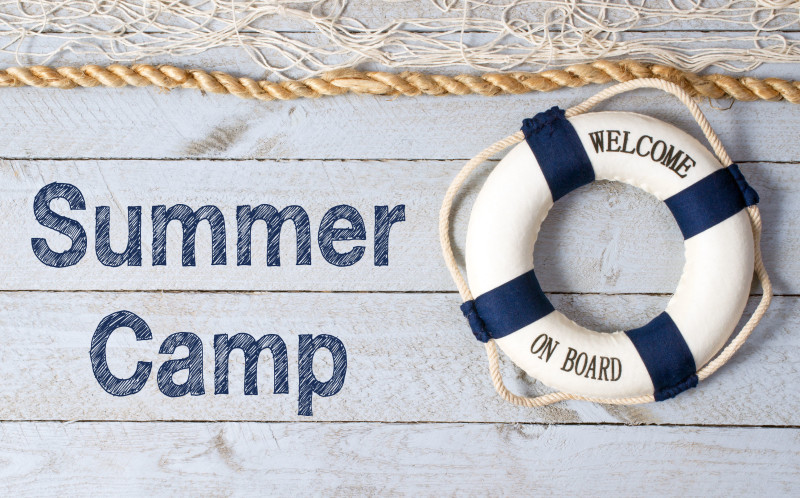 "ACA accreditation is voluntary, and it assures families that camps have made the commitment to a safe, nurturing environment for their children. Camps and ACA form a partnership through accreditation that promotes growth and fun in an environment committed to safety," explains ACA President/CEO Tom Rosenberg. ACA accreditation is a thorough peer review of a camp's operation — from staff qualifications and training to emergency management.   Rosenberg adds, "Our research shows that campers have the opportunity to gain new experiences and learn new, life-long skills. The impact of camp lasts forever." Families can find the accreditation status of any camp at any time by visiting ACAcamps.org or by calling 1-800-428-CAMP. If your child's camp is not accredited, ask why not.  
About ACA:
The American Camp Association® (ACA) is a national organization with more than 12,000 individual members and 3,000 member camps. ACA is committed to collaborating with those who believe in quality camp and outdoor experiences for children, youth, and adults. ACA provides advocacy and evidence-based education and professional development and is the only national accrediting body for the organized camp experience. ACA accredits approximately 2,400 diverse camps nationally. Accreditation provides public evidence of a camp's voluntary commitment to the health, safety, and overall well-being of both campers and staff.   
For more information, visit ACAcamps.org.