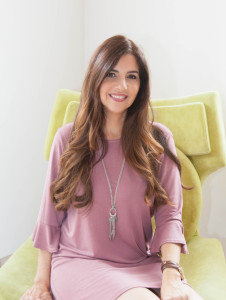 Sparkling Memories
What a year! As we end 2020 we need to stay focus on the things that really matter most, this holiday season giving back to others and support local businesses is really needed and appreciated.
The Holy Season of Christmas is upon us and our winter issue is dedicated to teaching our kids to celebrate The True Meaning of Christmas. In this feature, you can learn to incorporate new traditions to celebrate the real Christmas story and not focus on the gifts. Page 9.
I love this time of the year and even though events are limited this year, our city offers the most anticipated events, activities, and destinations safely prepared for you and your family! You can't miss our digital and print Holiday & Activities Guide presented by Zoo Miami Lights as well our Winter Camp Guide filled with super fun and cool programs presented by The Real Food Academy. Thanks for your support!
The fun does not stop here! This issue is packed with so many family resources, ideas, and tips to keep parents informed; a Holiday essentials guide filled with cool stuff for our kids and furry friends plus new book titles for families to read this month!
I am super excited to introduce a new Kiddos section en Español, and share more about Edye! The first digital premium service created exclusively for preschoolers with smart and fun content. Learn more on page 10.
Thank you for reading, for your positive words, and for helping us to navigate in this difficult year.
My best wishes to you for an amazing Holiday season and a very different New Year. Stay active, set one new resolution, focus on a new endeavor, and looking forward to see you soon!
Feel free to email me with any comments and suggestions!
Veronica Lepere
Kiddos Magazine's Publisher
vlepere@kiddosmagazine.com