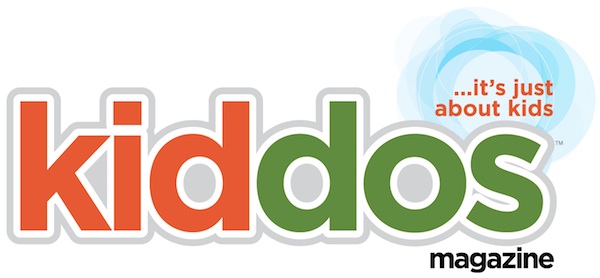 Dear parents, families, and educators,
Kiddos Magazine

 is a Florida based, kids focused magazine, whose mission is to help strengthen the bonds between parents and their children by providing value-based content and activities. Kiddos Magazine is the number one source for all things kids related in South Florida, we have what parents and families need to know! From family fun, tips on education, to health and wellness!
Founded in 2013, Kiddos Magazine was born with a focus and mission to help strengthen the bonds between parents and children. Our goal was, and remains, to provide value-based content and activities that families can engage in to create harmonious, healthy, and happy homes. In today's day and age, with technology and screen time as a cultural norm, a division is easily created between interpersonal communications and quality time together. Kiddos Magazine is proud and honored to enter into the homes of Florida families and offer information and recommendations on education, parenting, art, health, sports, and entertainment that serve as the glue that binds family members together.
Kiddos is a complimentary magazine, published 6 times a year, and targets the major areas of Miami, which Include Palmetto Bay, Pinecrest, South Miami, Coral Gables, Key Biscayne, Brickell, Midtown, Doral, and  Kendall.
Kiddos Magazine's main purpose is to convey the most relevant information about educational and cultural activities and many answers to day-to-day questions that parents and families have to better lead their children to a successful future. Kiddos Magazine is just about kids, and our mission is to bring together essential tools and resources to make the best of children's lives!
Our publication reaches diverse families with children that are trendsetter readers. It can be picked up in bookstores, contemporary children's lifestyle boutiques, daycares, public and private schools, local hospitals, pediatrician, dental and orthodontic offices, indoor and outdoor play areas, fitness centers, kids hair salons, shopping malls, local kids events, community fairs, and businesses that are being advertised in Kiddos Magazine.
Thanks for reading!
Veronica Lepere
Publisher