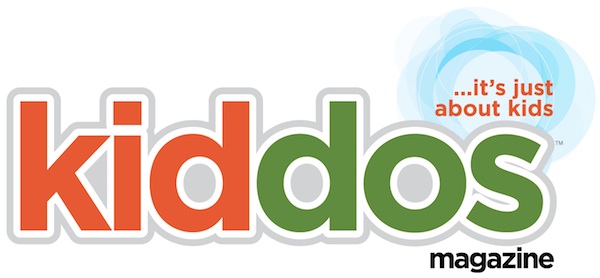 Dear parents and families,
It is my pleasure to introduce you Kiddos Magazine. South Florida's parenting magazine. 

Our mission is to provide parents and families the most current trends in education, art, health, sports, safety, and entertainment. Kiddos Magazine wants to make a meaningful impact on children's cultural enrichment and development as they grow.
Kiddos Magazine's main purpose is to convey the most relevant information about educational and cultural events, and many answers to day to day questions that parents and families need to overcome to lead their children to a successful future. "It is just about kids," and our mission is to bring together all the tools and resources to make the best of their lives!
In every new issue of Kiddos Magazine, as part of our mission, we love encouraging and inspiring families to spend quality time together, cooking, reading, biking, playing and exploring the outdoors together, natural bonding and healthy habits are what keep us motivating parents and families.
Kiddos Magazine is published 6 times a year and target the major areas of Miami, which Include: Palmetto Bay, Pinecrest, South Miami, Coral Gables, Key Biscayne, Brickell, Midtown, Doral, and  Kendall.