Head Start and Early Head Start program accepting applications
Families living in Miami-Dade County with children between the ages of birth to 5 years old, in need of childcare services, should apply and take advantage of this free, high-quality educational program that offers a variety of services for children and families. Head Start and Early Head Start provides no cost full-day childcare and family services to eligible applicants. 
Early Head Start serves children birth to 3 years old, as well as expectant mothers and Head Start serves children who are 3 to 4 years old by September 1, or no older than 5 years old after September 1.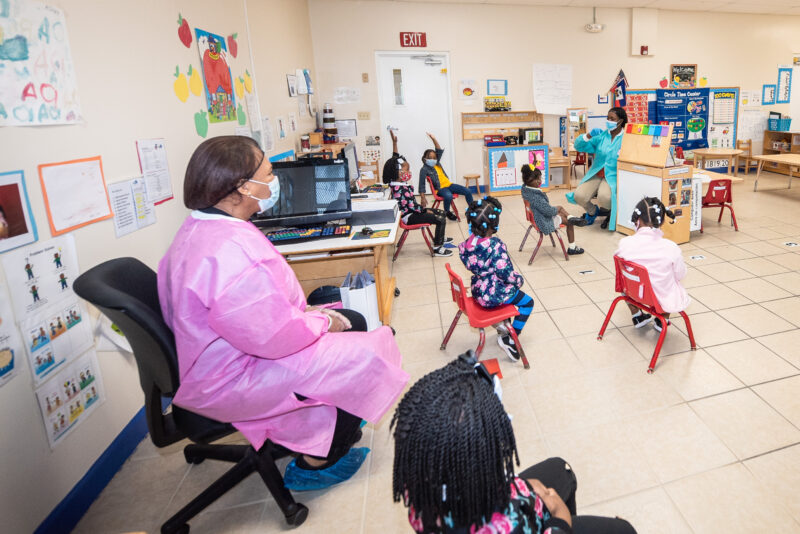 Head Start and Early Head Start centers are open and providing in-person and virtual services to meet the needs of individual families. The services are provided at no cost to families who qualify, and the applications are accepted at any time of the year. Children do not need to be potty trained for either program.
Parents can apply online, in English and Spanish, or download and submit an application in English, Spanish, and Haitian Creole, at your local Head Start center.
To apply online and find centers located near you visit www.miamidade.gov/HeadStart or to learn more email headstartinfo@miamidade.gov or call 786.469.4622.