The Enchanting Exhibit Features Wonders of Winter
and Exciting Sock Skating Rink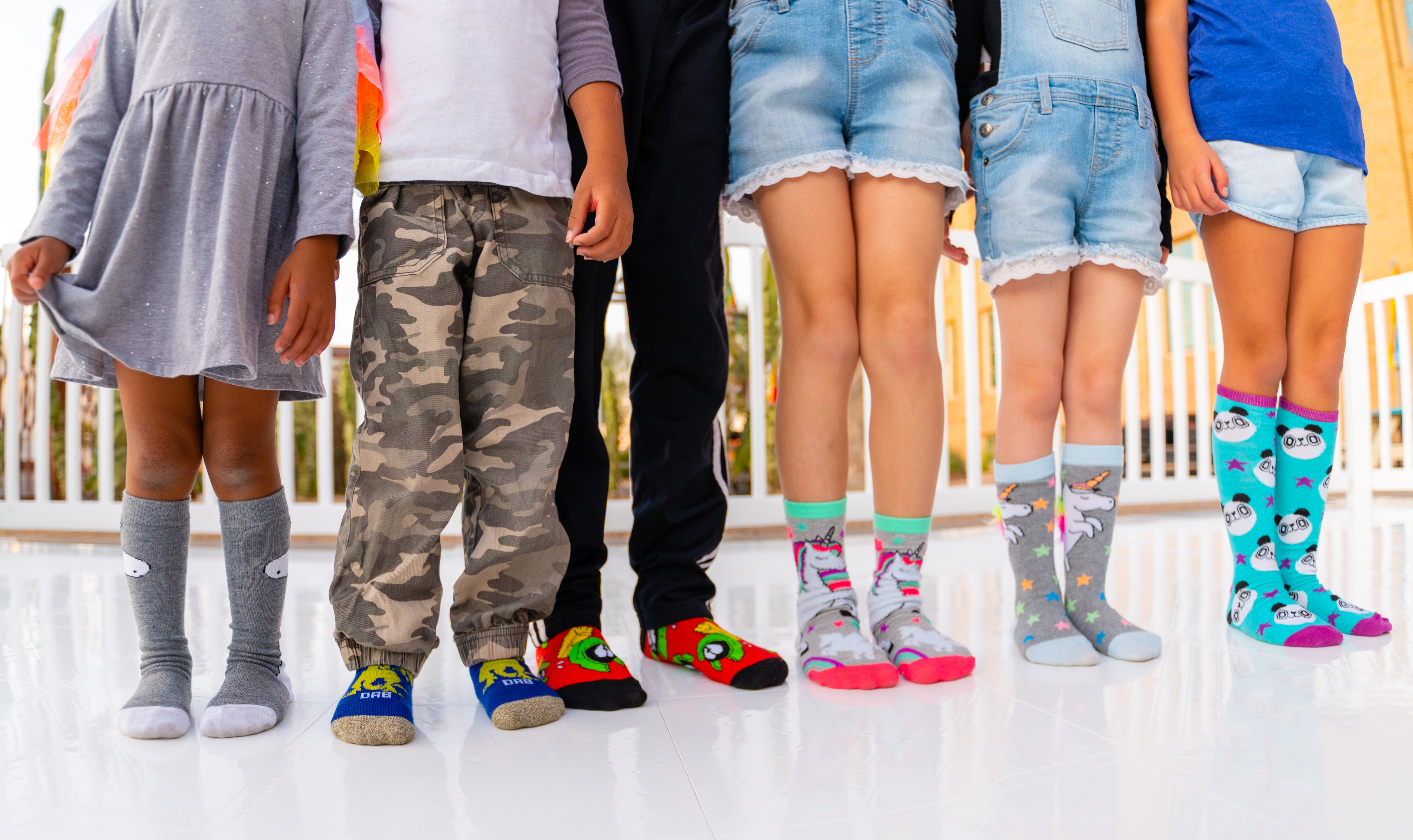 Miami Children's Museum, the premier institution for learning through art, science, literacy and early childhood education, is unveiling a brand new and highly anticipated exhibit, Winter Wonderland featuring: Wonders of Winter & Sock Skating Rink!
Miami Children's Museum's Winter Wonderland Exhibit officially opens to the public on Sunday, November 20th and is the perfect opportunity for South Florida children to experience and learn about cooler climates.
Glide and twirl in your socks in the indoor sock skating rink while learning about the characteristics and qualities of snow! Read about all things winter in the Reading Nook and create artwork inspired by different Holidays Around the World. Don't miss this enchanting exhibit open through January 8, 2023.
"We are thrilled to bring the magic of winter to the children of Miami," said Debbie Spiegelman, CEO of Miami Children's Museum. "Our immersive exhibit gives children the chance to learn about snow in an exciting and hands-on way."
Full details on the Winter Wonderland Exhibit below:
Wonders of Winter | Winter Wonderland Exhibit (Starting November 20)
Tuesday-Sunday: 12:00PM – 12:30PM, 4:30PM–5:00PM
Stop into the new Winter Wonderland Exhibit with a special sensory experience inside the Igloo. Explore snowflakes and the twinkling lights of winter in the light play space, perform your own shadow puppet play inspired by Inuit stone block paintings, and learn about the different winter animals in the snowy sensory bin.
Sock Skating Rink | Winter Wonderland Exhibit
Monday-Sunday: 10:00AM – 6:00PM
Slip, slide, spin, and glide in your socks while enjoying the skating rink – open all day long!
To unveil this special exhibit experience there will be a VIP member preview event on Sunday, November 20th at 10AM, exclusively for Miami Children's Museum members.
For questions contact the Museum at 305.373.KIDS (5437) or visit www.miamichildrensmuseum.org