Open to all ages from June 5 – August 7, 2021
This year's event theme "Tails and Tales"
Sign up for the Miami-Dade Public Library System's annual Summer Reading Challenge! Every 30 minutes spent reading or listening to a book and each library program or event you attend earns you an entry into a drawing to win prizes including a Butterfly World special gift pass, two tickets to any HistoryMiami Museum City Tours Walking Tours, Miami Marlins autographed memorabilia, one-year family membership to the Phillip and Patricia Frost Museum of Science, Wendy's gift cards and much more. The more you read, the greater your chances of winning!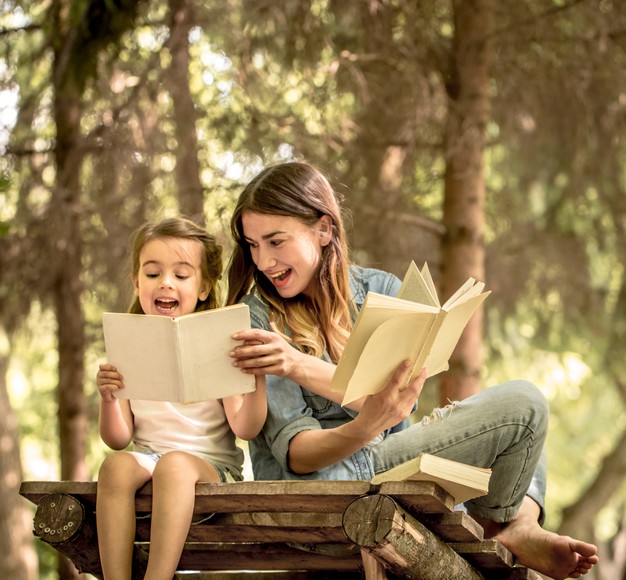 Participating in the Summer Reading Challenge as a family is a fun way to encourage reading and help students avoid the "summer slide," the loss of skills gained during the school year. Additionally, children who see parents and adults in their lives reading tend to read more and build healthier reading habits.
You can earn more chances to win by attending any library program.  Every event you attend gets you an additional entry into the drawing.  Just make sure to add it to your online reading and activity log.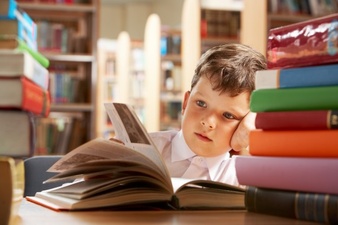 Avoid the "Summer Slide" 
Children and teens who aren't actively reading or participating in other learning activities during the summer can succumb to the "summer slide," losing out on valuable academic skills that were gained during the school year. The effects of the COVID-19 pandemic and remote learning have made it even harder to retain these gains.

To keep those skills finely tuned and avoid the "summer slide," all you need is a little bit of practice. Reading for just 20 minutes a day, listening to books and exploring new types of materials like magazines, can keep you on track. Best of all, you can access all these materials for free with your library card!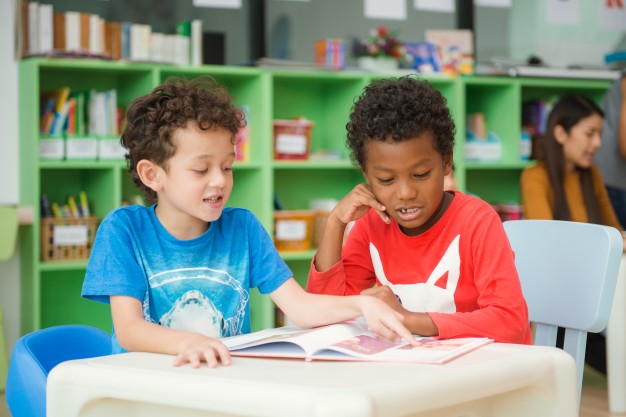 Adults who join in also provide an added benefit to their children, who tend to read more and build healthier reading habits, as a result. Parents can also help their children stay engaged and continue learning through the MDPLS Online Homework Help & Tutoring Program. Free, 30 minute one-on-one virtual tutoring sessions with certified teachers are available by appointment throughout the summer from 10:00 a.m. – 1:00 p.m. on Saturdays through August 21 to all K-12 students who reside in Miami Dade County. Tutoring is available in reading and math. For more information, visit www.mdpls.org/tutor
This summer grab your library card and visit your local branch or online library to check out books, audiobooks, magazines and more and start reading. Don't have a library card? Sign up for an eCard and get immediate access to our online library. 
Visit www.mdpls.org/summerreading to sign up and for more information.
Summer Reading Challenge 2021 Supporting Sponsors