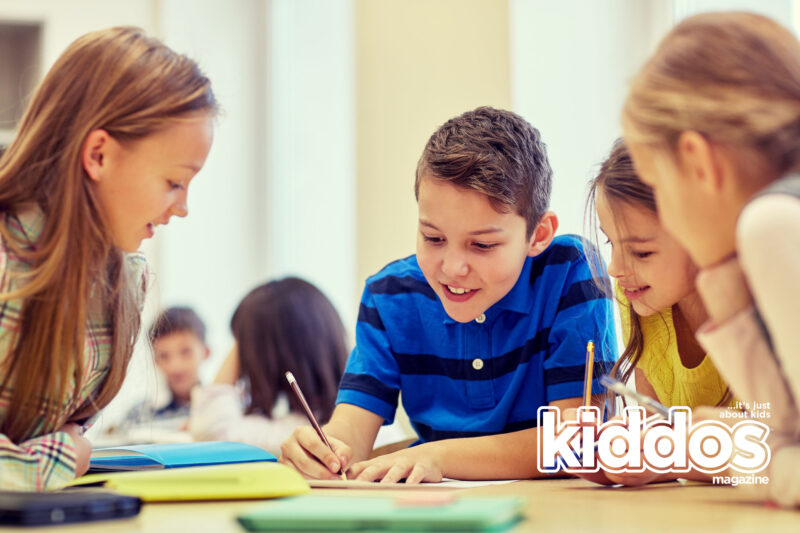 David Ensignia Tennis Academy
After School Program
Here are some key benefits to after school tennis programs: High-quality afterschool programs have proven to promote a healthy lifestyle and can create well-rounded students
Our programs teach coping mechanisms through sport while also teaching strategy, teamwork, and planning for the game ahead
Tennis as a sport encourages positive behaviors such as cheering on their classmates with fun games, using teamwork to pick up the balls, and a good attitude when someone else wins.
—————————————
Frost Science After School STEM Program
Enrich your school curriculum through our four-week long afterschool science sessions.
There are no Afterschool STEM Enrichment sessions currently scheduled at Frost Science. Stay tuned for future announcements.
——————————————-
Frost Science Mini-Me Science:
Animal Architects
April 10th, 2022 at 10:30 AM -11:30 AM
The next Mini-Me Science session, Animal Architects, takes place on April 10. A truly egg-citing experience, children ages 2-5 will explore habitats of different Frost Science birds before building their own nest ball to take back home! Mini-Me Science is a monthly program designed for you and your little one to share experiences that engage the senses while promoting exploration and discovery through hands-on activities that are specifically designed for early learners, ages two to five.
COST: $20 for members and $25 for non-members per child (ages two to five only).
—————————————