Spring Camp Guide Presented by Frost Science
Please feel free to reach out directly to the spring camp directors for more information and registrations.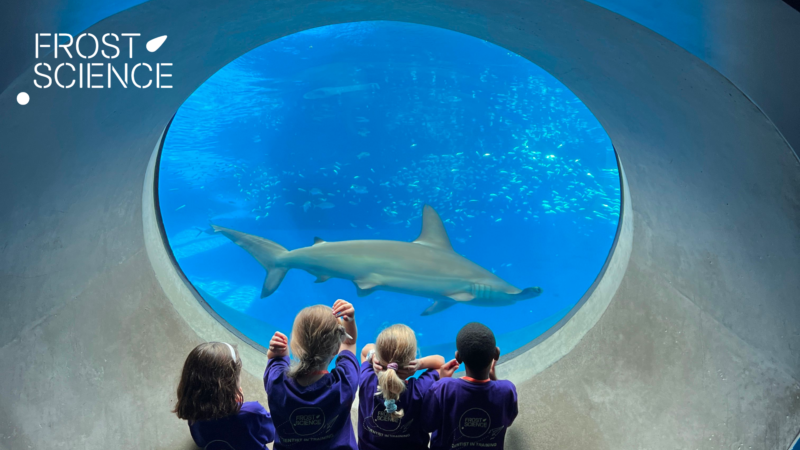 Frost Science Spring Camp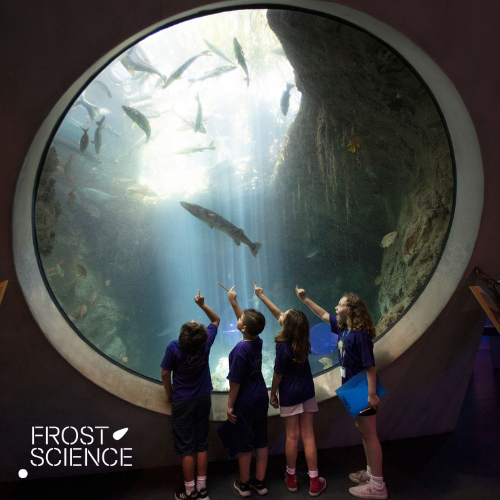 March 20-24
Hours: 9:00 a.m. – 3:30 p.m.
After care is available
4:00 p.m. – 6:00 p.m.
Tel. 305.434.9564
camp@frostscience.org
Location: Phillip and Patricia Frost Museum of Science
1101 Biscayne Blvd. Miami, FL 33132
www.frostscience.org/spring-camp
Children ages 5-11 can spring into science at Spring Camp: Destination Excavation at the Phillip and Patricia Frost Museum of Science from Monday, March 20 to Friday, March 24, 2023. They'll spend their break exploring the museum, watching a Frost Planetarium show and learning through hands-on science experiments and activities. Register today!
NNNNNNNNNNNNNNN
The Real Food Academy Spring Break Camp
March 20-24
Hours: 9:00 a.m. – 3:00 p.m.
Tel.: 786.395.0355
Location:
570 NE 81st Street, Miami, FL 33138
At our kid's cooking spring camp in Miami, we teach your children to eat healthy, develop or hone their cooking skills, experiment in the kitchen, improve math and reading skills .. all in a fun way, while expanding their culinary palate. Some of the activities included in our exclusive and one of a kind kids' cooking spring camp include Cooking, Baking, Arts & Crafts and much more. Our Kids Spring Camp is a weekly program for ages 5 to 16. Campers are grouped by age.
NNNNNNNNNNNNNN
David Ensignia Spring Tennis Camp
March 21-25
Hours: 9:00 am to 3:00 pm (early drop off and late pick up available)
Registrations are now open! Full day and half day options. Our well-known and professional tennis camp will be back again for Spring 2022. All levels are welcome by our professional and certified tennis staff in a safe atmosphere, while enjoying the most perfect weather of the year in South Florida. Fun, friends and tennis in a safe and professional environment.
Tel. 305.833.3896
Our camps are available at two beautiful locations:
Coral Pine Park 6955 SW 104th St, Pinecrest, 33156
Miccosukee Golf & Country Club 6401 Kendale Lakes Dr, 33183
NNNNNNNNNNNNNNNNN
Dance Empire Spring Registration Open
Now registering for semester two of the 2021-22 school year. Early bird discounts now available Dance Empire's mission to train dancers of all ages in an environment where they are given the opportunity to grow and excel in their dance education. Ages 2-adult.
Tel. 305.232.5573
Location: 8853 SW 132 St, Miami, FL 33176
NNNNNNNNNNNNN
Coral Gables Museum Spring Camp
March 21-25
Hours: 10:00 a.m.- 4:00 p.m
Each day a different adventure! Accepting 15 campers per age group, 5-7 and 8-12 years old. Each day is dedicated to a different discipline in the Arts, Musical Theater Day, Visual Arts Day and Music Day.
Tel. 305.603.8067
education@coralgablesmuseum
Location: 285 Aragon Ave. Coral Gables, Fl 33134