Mercy Hospital Now Offers Kid-Friendly Emergency Care!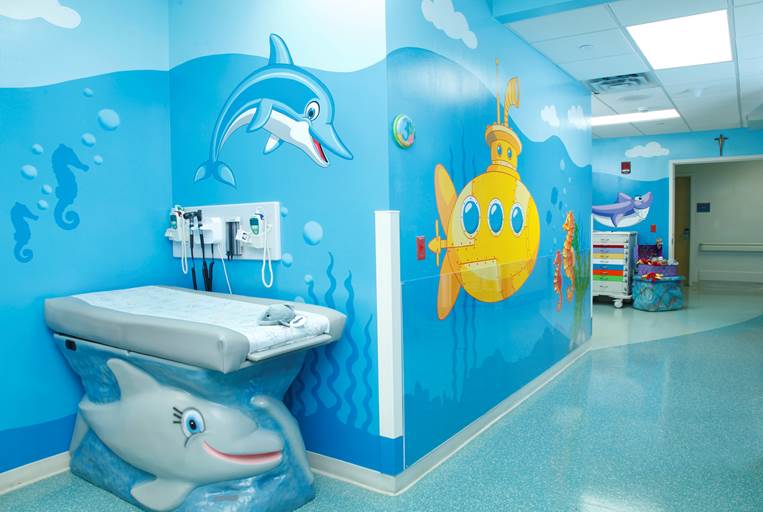 Mercy Hospital now has emergency care rooms made just for your kiddos. Specially designed with your little ones in mind, the kid-friendly ER is open 24/7 and provides a wide range of services to meet your family's needs to ensure that your child has a quick and comfortable recovery. Services include private treatment rooms, full lap and imaging services (CT Scan, Ultrasound and X-Ray) and more. The Kid ER offers a team of pediatric certified registered nurses and highly trained physicians so your child is always in good hands.   Located in the heart of Miami, Mercy Hospital's Kid ER is just a few minutes away from Brickell, Key Biscayne and Coconut Grove.   Mercy Hospital has been serving the healthcare needs of South Florida for 65 years and offers a full range of services to the residents of Miami-Dade county and surrounding communities. Mercy is affiliated with over 700 physicians representing 27 medical specialties. Its Centers of Excellence include: The Heart Center, the Maternity and Women's Health Center, the Miami Cancer Center, the   Minimally Invasive Institute, the Orthopedics Institute, and the Surgical Weight Loss Center.   For more information, vist mercymiami.com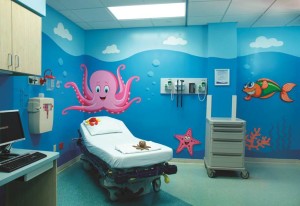 Mercy Hospital is dedicated to providing excellent medical care. With each expansion, Mercy has remained true to its mission of caring for the physical and spiritual needs of all the people it serves.   Mercy Hospital strives to improve the well-being of those served through a healthcare delivery system designed to promote wellness and cure illness.