If you found yourself with unexpected and unwelcomed guests this spring season you weren't alone! We're not talking about house guests….we're talking about head guests, head lice to be exact.
Though we seldom worry about the likelihood of giving or receiving head lice, they're easy to contract and difficult to get rid of. Any time there is close contact between two or more people who have been exposed to lice, the risk of an outbreak climbs significantly.  That means you may want to rethink those snuggles for  Spring Break selfies.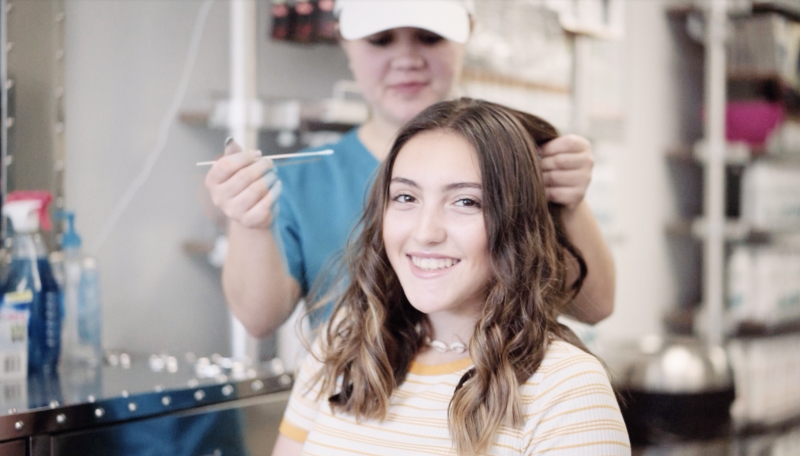 The good news is you can count on Lice Troopers to get rid of the lice infestation swiftly and efficiently. They have certified lice specialists on their team who treat mild to severe cases of head lice infestations with all-natural lice treatments. Those with children will find it especially comforting to know that they can stop by one of several treatment clinics in South Florida prior to sending their child back to school from Spring Break camp and receive a thorough lice screening to ensure their child returns lice free.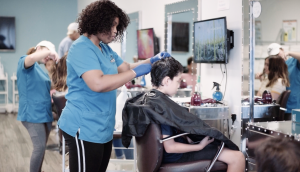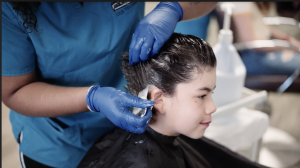 The company also offers Lice Alerts for regional outbreaks safeguarding locals against potential infestations. The website: www.licetroopers.com features a sign-up option for anyone – school, doctor, or parent to register for Lice Alerts, notifying through text as well as email. This two-way service not only informs individuals promptly when there is an infestation in their area but also receives anonymous tips from those who may know about an outbreak first-hand.
With the aid of Lice Troopers you can stop nits and bugs in their tracks and stay lice free all year long!
Contact us today for more information or to set up your appointment.
South Florida Locations: