Ask Dr. Ted 
For over 28 years, Assure A Smile has been the leading dental care provider to all of South Florida. Our holistic dentistry is led by Dr. Ted Herrmann and based in Miami, Florida. Assure A Smile's mission is to ensure healthy teeth and gums for life!
What is Holistic Healthcare?   
Holistic Healthcare is a system of health care that involves analyzing the system as a whole and not just piece by piece. In Holistic dentistry, we look at the body as one entire system. We treat the teeth and gums as one system. We also look at the teeth and gums as a representation of overall body health. For example, bad gums can be related to heart problems, while teeth problems can lead to or be caused by kidney problems.   
Assure a Smile believes that your teeth will enjoy a much healthier lifestyle through proper nutrition, diet, and safe care. Since our diagnoses are all based on holistic theory, we can discover many different body ailments through examining the teeth and gums. This is a preventative approach that lessens the likelihood of developing both gum disease and tooth decay.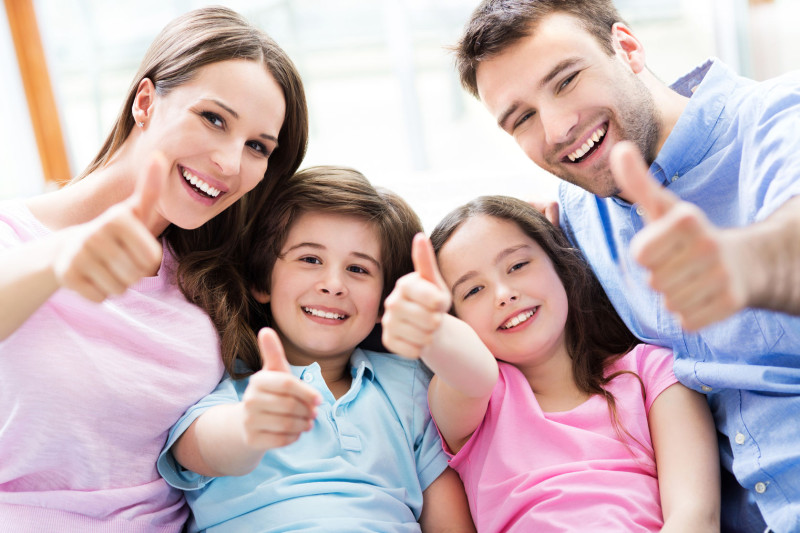 What is the key to have Perfect Teeth & Healthy Gums for Life?
  There are 5 keys to creating a perfect, beautiful smile that will last a lifetime. Our friendly team of hygienists, licensed dentists, and certified nutritionists helps patients realize a brilliant new smile by addressing each of the following:  
1. Straight Teeth 
 Straight teeth are the essence of a beautiful smile. We are pleased to offer children and adults leading orthodontic treatments for straighter teeth.  
2. Bright Smile
 A beautiful smile is bright and engaging. At Assure A Smile, we understand that teeth whitening procedures are a vital component of creating movie-star smiles.  We are committed to offering the newest and most effective teeth whitening products, and we invite our guests to learn about ZOOM! teeth whitening. Fast and highly effective, ZOOM! can whiten teeth up to 8 shades in just 2 hours!   
3. Healthy Gums
Healthy gums build the foundation for healthy smiles. Additionally, healthy gums protect the body from incoming bacteria and can prevent the development of other serious disease. In fact, the American Academy of Periodontology has issued a warning to Americans: Gum disease can significantly increase the risk of heart disease and stroke. We believe that if you want a perfect smile, you have to care for the gums and surrounding oral tissues.  
4. Jaw Alignment
Proper jaw alignment is needed to keep teeth straight. As a holistic dentistry practice, Assure A Smile evaluates, diagnosis, and treats total patient health. This includes issues
of jaw alignment and TMJ, which are challenges that are typically overlooked by traditional dental offices. When left untreated, alignment issues may cause long-term pain, discomfort, and shifting teeth.   
5. Holistic Care
 Holistic care keeps your smile beautiful between checkups! At Assure A Smile, we specialize in providing comprehensive cleanings and holistic health consultation that helps patients:   • Eat well • Keep the teeth and gums clean • Avoid harmful agents, like fluoride, GMOs, and other toxins • Make lifestyle choices that improve both oral health and total body Wellness.      
Assure A Smile is located at:
9220 SW 72nd Street,
Suite 205 Miami, FL 33173
For more information call 305.274.0047 or visit

assureasmile.com