Family-Friendly Kiddo-Ween Party at CityPlace Doral
Saturday, October 30th, 2021 from 2 p.m. to 8 p.m.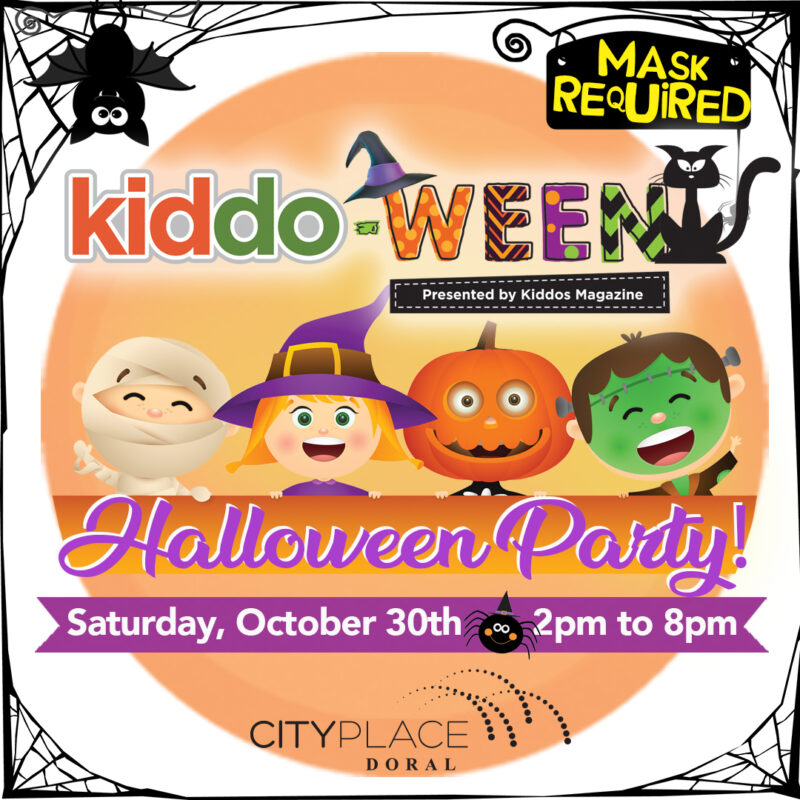 Kiddos Magazine is bringing spooky family-fun and entertainment to CityPlace Doral and you and your family can't miss this awesome event!
We are excited to invite you to participate in this year's Kiddo-Ween Party, an event presented by Kiddos Magazine in partnership with CityPlace Doral. The free, family-friendly Halloween-inspired event will take place on Saturday, October 30th from 2:00 p.m. to 8 p.m. at CityPlace Doral Fountain Plaza located at 8300 NW 36th St, Doral, FL 33166
Kiddo-Ween will feature safe trick-or-treating, character appearances, scary faces Photo Boo-th, and an amazing Pumpkin Patch station. As part of the celebration, kids will also be able to enjoy, arts and craft, toddler zone, costume runway show, music, magic show, giveaways, fun and much more!
Kiddos Magazine is not responsible for the health and safety of this event. We encourage you to follow the COVID-19 safety policies, as well as local laws and restrictions. To ensure everyone's safety guests MUST wear a Face Mask at all times in public settings
Kiddo-Ween event is free and open to the public. Parking at CityPlace is available at additional fee.
No adults in masks and no scary costumes.
Event Location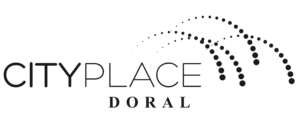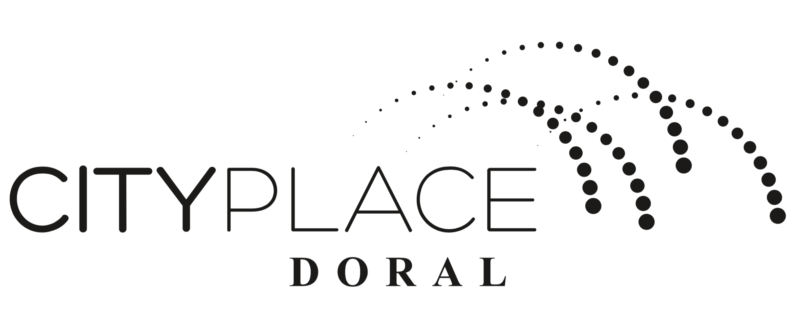 CityPlace Doral – 8300 NW 36th St, Doral, FL 33166
Get Involved
Be one of our Presenting & Associate Sponsors, showcase your products and connect with parents and kids!
For more information about Sponsorship and Exhibitor opportunities and how to participate at our event, please contact Veronica Lepere at 786.260.8492 or email vlepere@kiddosmagazine.com
We look forward to hearing from you!