The holidays are upon us and Care Resource wants to remind the South Florida community that there are ways that you and can enjoy both the holiday season without gaining weight.
Written by: Care Resource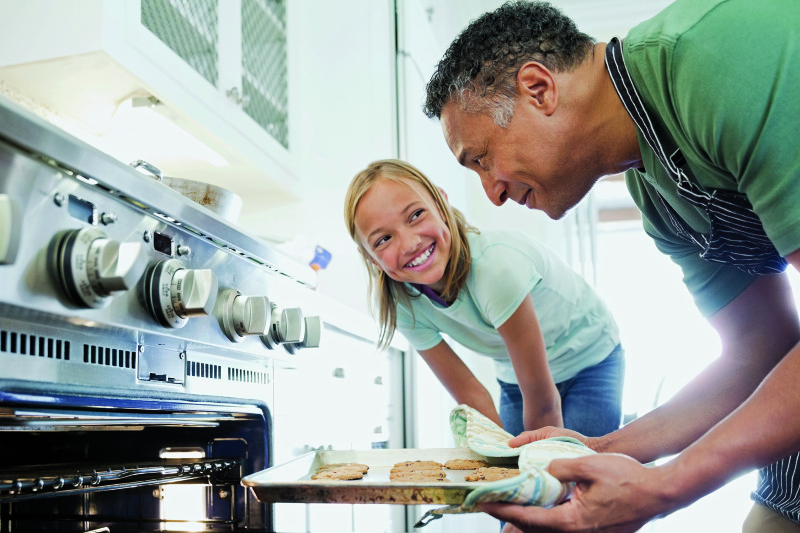 For diabetics, the holiday season is fraught with temptations. Candy is everywhere. Your well-meaning co-workers bring in plates of cookies that taunt you from the break room. You've got invitations to party after party where it seems like the foods were chosen either to test your will or spite you.  But before you decide to give everyone a piece of coal and hibernate through the holidays, you should know that being diabetic doesn't mean you have to give up your favorite seasonal foods.   According to Gloria Cabral, Registered Dietitian/Nutritionist with Care Resource, "Managing diabetes is more complicated than simply avoiding sugar. For instance, other carbohydrates — like a serving of mashed potatoes — can affect your blood sugar levels as much as a candy bar. Your Registered Dietitian can tell you how many servings of carbohydrates you should be eating daily and you can stick to that. Although some carbohydrates are better for you than others, it's the total number of carbohydrates that counts and not the form you're eating them in. Fat, which abounds in holiday cooking, should also be kept to a minimum. As at any time of the year, you should be eating a healthy, balanced diet low in saturated fat, moderate in carbohydrates and protein, and high in fruits and vegetables."   "Having a taste of your favorite foods is great, but complement that with foods that are good for you. Finding a balance that works for you allows you to eat what you enjoy while making sure your body has the nutrients it needs for appropriate energy to allow you to stay active during this busy time of the year. By planning carefully with your Care Resource provider, you can make a healthy habit that lasts a lifetime. Visit us at careresource.org and make Care Resource YOUR medical home." – Bill Krantz, Physician Assistant, Care Resource   Remember that holiday meals and traditions don't have to disrupt your diabetes control. With a little preparation, you'll be ready to face any holiday head-on and still enjoy it.   Join the Care Resource family and help us provide you with the absolute best opportunity for a long, healthy, productive life, Together, we can work in concert this holiday season to help you maximize good health and help you along your healthcare journey. The level of personal attention, at every level of the Care Resource experience not only sets us apart, but it also sets you on the fast track to better health.   Most services at Care Resource's offices are provided on a sliding fee scale. With a sliding scale, the fees are reduced for those who have lower incomes or less money to spare after their personal expenses, regardless of income or the ability for you to pay.   Care Resource is a 501(c) (3) nonprofit organization and a Federally Qualified Health Center (FQHC) with locations in Miami-Dade and Broward counties. Care Resource provides comprehensive primary medical and preventive care, including dental care, in-house pharmacy services, and behavioral health/substance abuse services to all individuals in South Florida's diverse communities. For more information, please visit www.careresource.org, or call 305.576.1234.