Miami Winter Camp: 2019-2020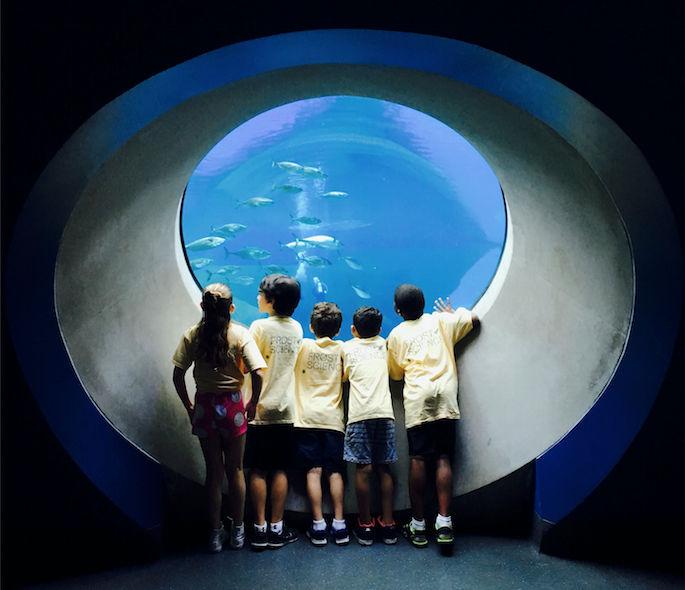 Frost Science Winter Camp: DIY Science
December 27, 30, 31, 2019 and January 2, 3, 2020
Come chill out with Frost Science during Winter Break!
Calling all creators, explorers, artists, and inventors! Open to children in grades Pre-K – 5, Winter Camp at the Phillip and Patricia Frost Museum of Science invites budding scientists to become a "maker" by tinkering with gadgets and inventions of their own creation, including sewing circuits, paper bots and more.
1101 Biscayne Blvd. Miami, FL 33132
Jupirupi "Make it with a twist"
Ages 3 to 11 years old.
We are more than just Spanish teachers and Babysitters. Our enthusiastic team provides a wide range of educational and entertaining activities so that every visit is filled with joy, happiness, laughter, and learning. That' why we say "Make it with a twist".
We offer in your home After School Spanish private and semiprivate classes with native speakers instructors. With our program, kids learn how the language works! by using vocabulary, verbs and grammar concepts as components to be put together in a different way to speak, read and write. For our Babysitters, we offer in your home Childcare services such as Daycare, Night care, Weekend care, Holiday care Parties and for those times when you just want to relax. During the visit, we have some activities like indoor/outdoor games and some more activities that you can choose.
786.389.0569
Zoo Miami Winter Camp
Ages 4 to 12 years old.
What happens when winter is here? What do animals do to adapt? Hibernate, change your color, grow a new coat – what will you do? Campers will leave their tropical paradise behind and embark on a journey to learn about one of the harshest habitats on our planet. Pre-registration required.
Week 1: Wild Winter Wardrobe -Wednesday–Friday, December 23, 26–28
Week 2: Arctic Adventure -Dec 30, 31, January 2, & 3
8:30am–4:30pm (free aftercare until 5:30 pm)
305-255-5551
Zoo Miami, 12400 SW 152 St. Miami.
MCM 2019 Winter Camp Makers Series

 Our Makers Series camp will activate camper's creativity with hands on learning and experiences. Campers will grab their tools, tinker, explore, imagine and create something extraordinary with simple everyday objects! To register, please contact Yanet at 305-373-5437 ext.112 or yanet@miamichildrensmuseum.org  
• Week 1:(no camp December 25, 2019)
December 23 – 24, 2019 | Santa's Workshop
December 26 – 27, 2019 | Music Makers
• Week 2: (no camp January 1, 2020)
December 30 – 31, 2019 | New Year's Fashion
January 2 -3, 2020 | Robotics
$165 per week for Members | $185 per week for Non-Members
$20 per week before care | $60 per week after care
Before care available: 8:00 am – 9:00 am | After care available 3:00 pm -6:00 pm
305.373.5437 ext.112
980 Macarthur Causeway Miami, FL 33132
Jungle Island Winter Adventure Camp
We give young explorers a chance to go on quests over winter break. Each week brings a thrilling new theme designed for five to twelve-year-olds.
Week 1: All Aboard the Jungle Express!
December 23, 26 & 27
Week 2: Take a trip inside the Jungle Imaginarium
December 30th – January 3rd
305. 400.7000
education@jungleisland.com
1111 Parrot Jungle Trail, Miami FL 33132
Miami-Dade Parks 2019/20
Winter Camp Programs
December 26-28, 2018 – January 2-4, 2019.
Children ages 6-14 can participate in many activities. These can include fitness, sports, arts and crafts, games and exciting field trips. Online registration is required.
The cost for these camps is $40 – $90 per week, depending on the program. Financial assistance is available to those who qualify.
786.315.5410
www.miamidade.gov/parks/activities-winter-camps
Location: various
Deering Estate Winter Camp
December 23-27, 2018 – January 2-4, 2019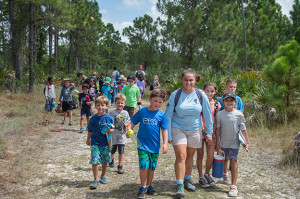 Ages: 6 – 14
The Deering Estate offers a winter break camp, which aligns with Miami Dade County School's scheduled winter break.
Every camp has a different theme and explores a different aspect of nature, allowing campers to have fun while also learning about different fields of science.
Ages: 6 to 14
Camp hours: 7:30 a.m. – 4 p.m.
Drop off: 7:30 a.m.- 9 a.m.
Pickup: 4 p.m. – 6 p.m.
Cost: $45 per day
305.235.1668 ext. 233
16701 SW 72 Ave. Miami, Fl. 33157