Miami Winter Camp: 2019-2020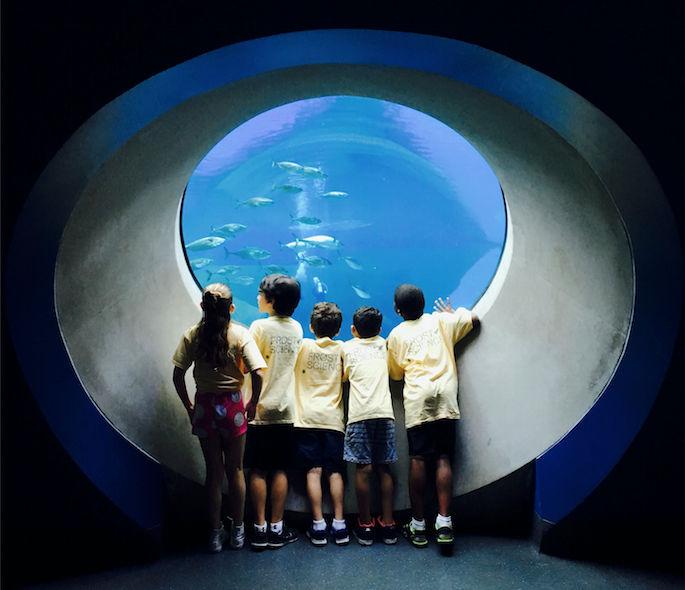 Frost Science Winter Camp: DIY Science
December 27, 30, 31, 2019 and January 2, 3, 2020
Come chill out with Frost Science during Winter Break!
Calling all creators, explorers, artists and inventors! Open to children in grades Pre-K – 5, Winter Camp at the Phillip and Patricia Frost Museum of Science invites budding scientists to become a "maker" by tinkering with gadgets and inventions of their own creation, including sewing circuits, paper bots and more.
1101 Biscayne Blvd. Miami, FL 33132
Jupirupi "Make it with a twist"
Ages 3 to 11 years old.
We are more than just Spanish teachers and Babysitters. Our enthusiastic team provides a wide range of educational and entertaining activities so that every visit is filled with joy, happiness, laughter, and learning. That' why we say "Make it with a twist".
We offer in your home After School Spanish private and semiprivate classes with native speakers instructors. With our program, kids learn how the language works! by using vocabulary, verbs and grammar concepts as components to be put together in a different way to speak, read and write.
For our Babysitters, we offer in your home Child care services such as Day care, Night care, Weekend care, Holiday care Parties and for those times when you just want to relax. During the visit, we have some activities like indoor/outdoor games and some more activities that you can choose.
786.389.0569
    980 Macarthur Causeway Miami, FL 33132 9:00 am to 3:00 pm, after-care available.      Explore the world of musical theater through art, music and drama-based activities with the Museum's Theater Troupe! The two weeks will culminate in a stage production and performance by campers, which will take place on the final day of camp for friends and families to attend! Ages 4- 10 For more information or to register, please contact: 305.373.5437 ext.112. contact Yanet at yanet@miamichildrensmuseum.org   Register here!      
Miami-Dade Parks 2019/20
Winter Camp Programs
December 26-28, 2018 – January 2-4, 2019.
Children ages 6-14 can participate in many activities. These can include fitness, sports, arts and crafts, games and exciting field trips. Online registration is required.
The cost for these camps is $40 – $90 per week, depending on the program. Financial assistance is available to those who qualify.
786.315.5410
www.miamidade.gov/parks/activities-winter-camps
Location: various
Disability Services camps
Children and young adults with disabilities will find enriching camp experiences in sports, arts and crafts, and field trips. These specialized camps are managed by certified therapeutic recreation specialists.
December 26-28, 2018 – January 2-4, 2019
Camp hours 8 am – 6 pm
Price: $100 per week + $15 registration
Locations & Addresses:
Camp Matecumbe, 13841 SW 120 St.
Ages: 6-22
Contact: Diana Bonet
305.752.4966
Ojus Park, 18995 West Dixie Highway
Ages: 6-22
Contact: Thera Johnson
305.935.4588
Deering Estate Winter Camp
December 23-27, 2018 – January 2-4, 2019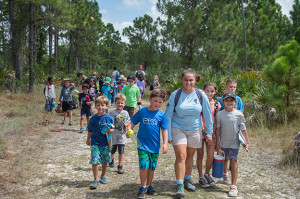 Ages: 6 – 14
The Deering Estate offers a winter break camp, which aligns with Miami Dade County School's scheduled winter break.
Every camp has a different theme and explores a different aspect of nature, allowing campers to have fun while also learning about different fields of science.
Ages: 6 to 14
Camp hours: 7:30 a.m. – 4 p.m.
Drop off: 7:30 a.m.- 9 a.m.
Pickup: 4 p.m. – 6 p.m.
Cost: $45 per day
305.235.1668 ext. 233.
16701 SW 72 Ave. Miami, Fl. 33157