The Summer Camp programs featured in our guide are following state and local health protocols to ensure your child and camper's safety. Please feel free to reach out directly to the summer camp directors for more information and registrations. There are still amazing opportunities for our Kiddos to grow and learn this summer with in-person camps.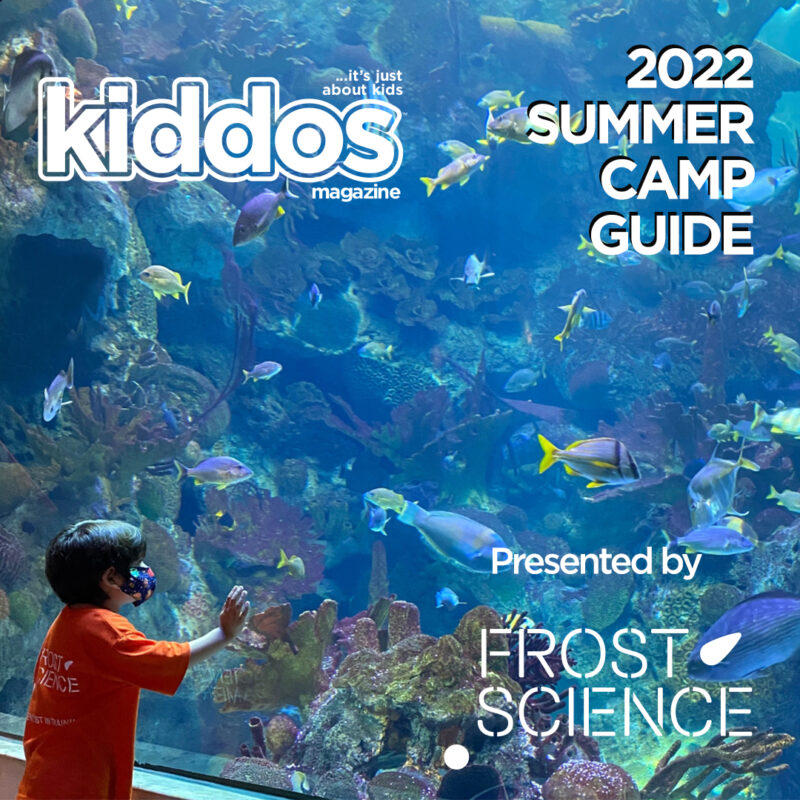 Looking for a great summer camp program for your kiddos?
The right Summer Camp will provide your Kiddos lifelong memories and skills. A place where boys and girls will learn to be independent, about teamwork, values, and of course they will enjoy an unforgettable summer full of action, camp experience, fun, and new summer friends!
NNNNNNNNNNNNNNNNNNNNNNNNNNNNNNNNNNN
NNNNNNNNNNNNNNNNNNNNNN
Summer Theatre Academy at
the University of Miami
June 13 – July 22
The Summer Theatre Academy at the University of Miami offers a summer of fun and learning! Your child will gain theatre skills, confidence, and a love of creativity, through theatre games and performing arts activities.
Tel. 305.284.4474
sta@miami.edu
Location: University of Miami Coral Gables campus, 1210 Stanford Dr, Coral Gables
NNNN
The Real Food Academy Summer Camp
June 6 – August 19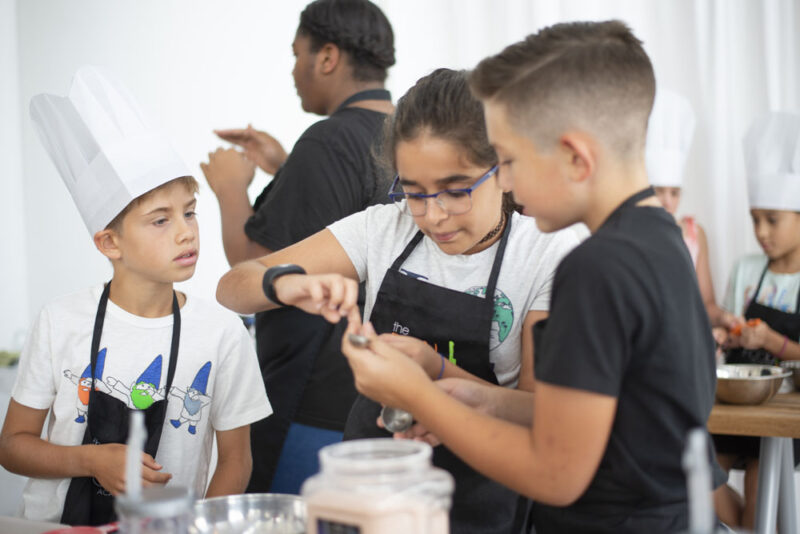 At our kid's cooking summer camp in Miami, we teach your children to have fun, eat healthy, develop or hone their cooking skills, experiment in the kitchen, improve math and reading skills .. all in a fun way, while expanding their culinary palate. Some of the activities included in our exclusive and one of a kind kids' cooking summer camp include Cooking, Baking, Arts & Crafts and much more. Our Kids Summer Camp is a weekly program for ages 5 to 15. Campers are grouped by age.
Tel.: 786.395.0355
Location: 570 NE 81st Street, Miami, FL 33138
NNNNNNNNNNNN
Dance Empire Summer Camp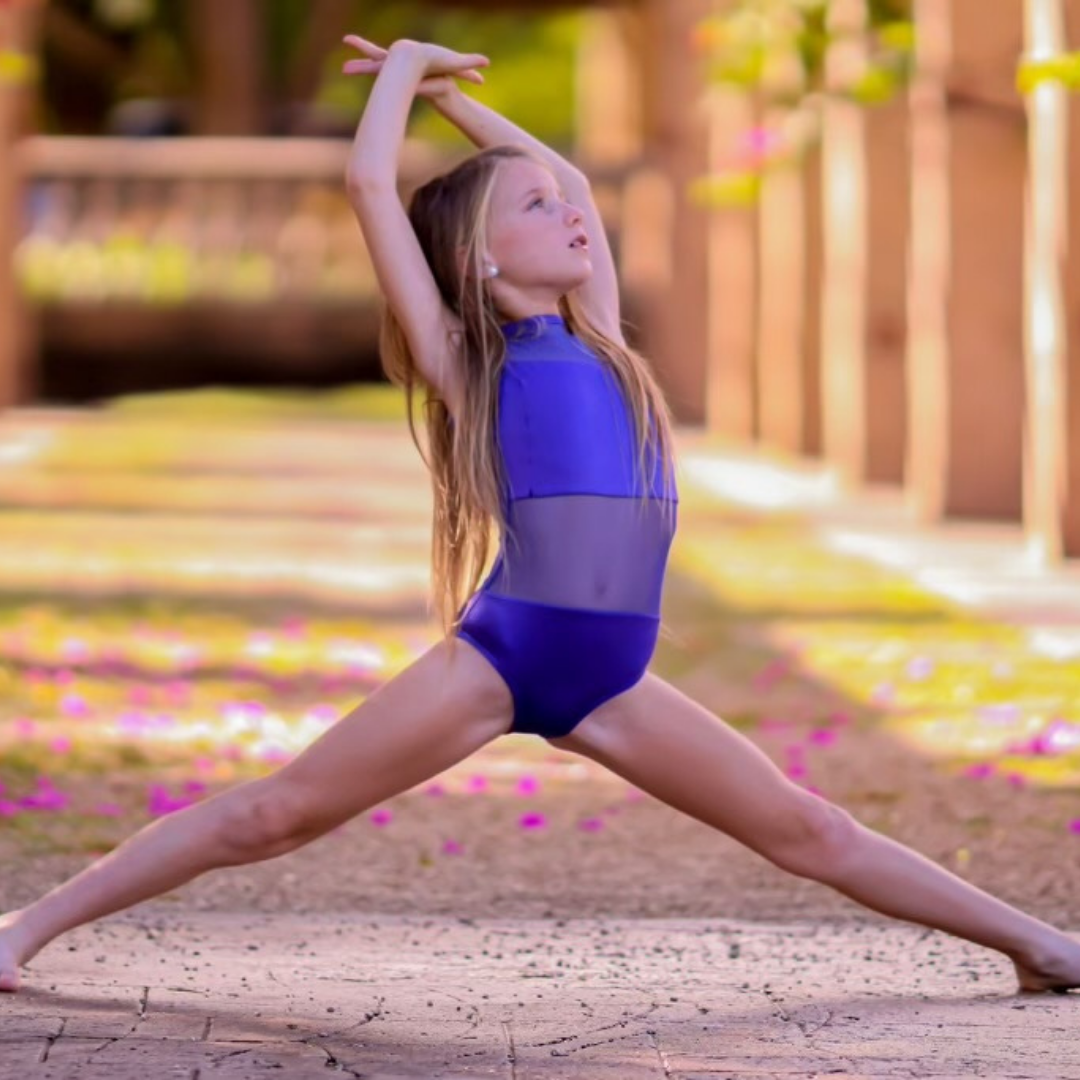 Miami's premier dance academy is now registering for 2022 Summer Camp. Dance Empire's mission to train dancers of all ages in an environment where they are given the opportunity to grow and excel in their dance education. We strive to deliver the highest quality of dance instruction while nurturing each student's unique gift of talent and creativity.
Tel. 305.232.5573
Location: 8853 SW 132th St. Miami, FL 33176
NNNNNNNNNNN
Camp CTW – Powered by Booster
@ Florida Christian School

Brought to you by Boosterthon, "Splash City" is a day camp with water slides, art and lots of active play. Attend one or multiple weeks to beat summer boredom in a safe, exciting environment.

Tel.: 575.915.6957
Email: brooketanacredi@boosterthon.com
Location: 4200 SW 89 Avenue, Miami
XXXXXXXXXXXXXX
Camp J Summer Camp
June 20 – August 5
Hours: 9:00 a.m. – 4:00 p.m.
Camp J Miami introduces your child to new experiences while building confidence in a fun and safe environ- ment. Traditional Summer Camp and Performing Arts Camp are available. Campers enjoy age appropriate activities like sports, art, STEM, swim, music and more. Our 23-acre campus has something for everyone. Inclusive camp program. All are welcome.
Tel. 305.271.9000 ext. 273
Location: 11155 SW 112 Avenue, Miami FL 33176
NNNNNNNNNNN
Fantasy Theatre Factory Summer Camp
June 13- July 8/July 11 – Aug. 5
Hours: 9:00 a.m. – 4:00 p.m.
Join FTF's Theater Summer Camp! Program includes immersive courses, professional performances, and camper showcase! Campers will learn performance exercises, dancing techniques, music genres, and more. AGES: 7-12. Free lunch, before care, and after care! $400. Scholarships available!
Tel.: 305.284.8800
Location: Sandrell River Theater 6103 NW 7th Ave., Miami, FL 33127
NNNNNNNNNNN
Miami International Riding Camp
Full Summer-9 Weeks
Hours: 9:00 a.m. – 4:00 p.m.
Offers a full day equestrian program for kids (ages 6-14) with interest in English Horseback Riding. Camp includes riding lessons, horsemanship, and lessons about nature and horse care. Fun activities include playing games on and with horses, horse related crafts, other outdoor games,and much more! Reserve your spot today by the day, week, month or full summer!
Tel. 305.775.9155
Location: 22620 SW 134th Ave. Miami, FL 33170
NNNNNNNNN
David Ensignia Tennis Academy Summer Camp
Tel. 305.833.3896
Coral Pine Park 6955 SW 104th St, Pinecrest, 33156
Miccosukee Golf & Country Club 6401 Kendale Lakes Dr, 33183
NNNNNNNNNNNNNNNNN
Carrollton Summer Camp Programs
Summer at Camp Carrollton is a fun-filled, engaging summer program for girls and boys located on the beautiful campus of Carrollton School of the Sacred Heart in Coconut Grove, Florida. Our primary goal is to provide your child with a high-quality, safe and fun learning environment. Our camp sessions include a variety of activities that engage al campers in imaginative play, critical thinking, creative expression, outdoor exploring and much more! Each week will center around fun and engaging themes. Campers will participate in daily swim, STEM classes, movement and dance, sports, art and many more full filled activities.
Tel.: 305.446.5673 ext. 2341
www.carrollton.org/student-life/summer-programs
Location: 3747 Main Highway Miami, FL 33133
XXXXXXXXXXXX
Camp Broadway Miami My MainStage
August 8 – 12
Starring … your child! Does your child love to perform? Camp Broadway Miami enables theater-loving kids ages 10 to 17 to develop their confidence, character and presentation skills through lessons in dance, acting, singing and ensemble performance! 
305.949.6722
Location: Knight Concert Hall
1300 Biscayne Blvd.
Miami, FL 33132
XXXXXXXXX
Beaux Summer Art Camp
June 13 – August 12 
Looking for something safe, fun and creative for your kids this summer? Spend the summer with Beaux Arts Summer Art Camp at the University of Miami.  Campers ages 5-12 will make one-of-a-kind projects and learn through fun, hands-on art activities across different mediums. 10% discount is automatically given to siblings and multiple session registrations.
305.284.1672
Location: 1301 Stanford Drive Miami, FL 33146
NNNNNNNNNNNNNNNNNNNN
KLA Academy Summer Camp
June 14 – July 29
Join KLA Academy's exciting Summer Camp for amazing experiences in our new, one-of-a-kind facility in the Roads. Our week-long sessions range from June 14th – July 29th, from 9 AM to 4 PM, with unique mini-camp options in the morning, fun activities & games after lunch, and field trips every Friday. Every week, children ages 5 to 11 can choose a sport or activity they enjoy or want to explore: basketball, cheerleading, soccer, art, aerial acrobatics, gymnastics, maker's lab, artistic make-up, tennis, creative dancing, drama club, outdoor sports, math enrichment and STEAM classes! Snack and lunch are included. Join for as many sessions as you'd like.
Tel.: 305.377.0391
klaplus@klaacademy.org
kla-academy.jumbula.com
Location: 375 SW 15th Rd., Miami, FL 33129
NNNNNNNNNNNNN
Area Stage Company Summer program
Do what you love this Summer at Area Stage Company and Theatre Conservatory! Enrollment is now open for our musical theatre summer camps, as well as our production of Beauty and the Beast Jr.
Tel.: 305. 666.2078
ofice@areastage.org
5701 Sunset Dr. Miami, FL 33143 Suite # 286
NNNNNNNNNNNNNNNN
Moonlighter Summer S.T.E.A.M. Maker Camp
June 13 to August 12
Hours: 9:00 a.m. – 3:00 p.m.
This is the Creative Workshop of your Child's Dreams! With a new theme each week – your young maker will be presented with a set of fun projects that will challenge them to think critically, curiously, and creatively. They'll have full access to the state-of-the-art makerspace and use real tools and materials to build their own custom projects! Ideal for ages 7-12.

Tel.: 305.699.2041
moonlighterfablab.org/learn/camps
1744 NW 22 St. Miami, Fl. 33142
NNNNNNNNNNNNNNNNN
Bonjour Summer
Creative Ateliers + French Language
June 13th to June 30th – July 11th to July 28th
Hours: Monday to Tuesday OR Tuesday to Thursday
4:10 pm to 5 pm or 5:10 pm to 6 pm
In partnership with a French school in Paris, Lakenz Agency propose a fun and educational program for your little ones. During 3 weeks your child will experience a fully immersive French environment including singing, arts and crafts, playing challenging and mentally stimulating games, and theater.
Your child will learn French through fun activities including singing, arts and crafts, interactive games, and theater. Our creative ateliers are delivered through Zoom, by specialized, passionate and French native teachers. Groups of 4 to 6 kids maximum are formed based on their age and skill levels.  All levels are welcome! It's one atelier per day, 3 days or 4 days per week. 3 Weeks of French and Fun starting at $299! Limited spots!
Tel.: 917.741.9244
XXXXXXXXXXXXXX
Palmetto Bay Summer Camp
June 13 to July 29

Camp Palmetto Bay Ages 5 to 12. There are lots of fun activities planned, including weekly field trips.
Locations:
Coral Reef Park
Coral Reef Elementary
Tennis Summer Camp – June 13 to August 5
Ages 7 to 17
Location:
Coral Reef Park